Inflation Reaches Highest Levels in Nearly Four Decades. Is America at a Breaking Point?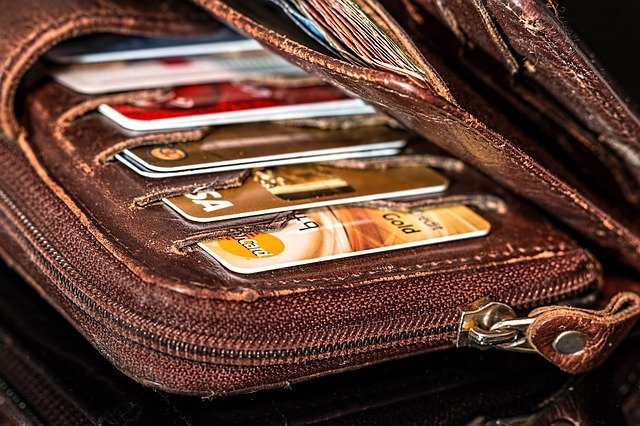 As reported by the New York Post, inflation rates have hit levels we haven't seen in almost forty years.
According to the Personal Consumption Expenditures price index released by the Commerce Department, consumer prices increased by 5.7 percent in 2021 through November. This is a shift up from the previous month's rate of 5.1 percent, meaning the fastest pace increase since February 1982.
The annual price gains have far outpaced the 2 percent inflation target initially set by the Federal Reserve. Food and energy prices rose 4.7 percent in November from the prior year. This is also highest since 1982.
As costs continue to rise, inflation paired with low benefits could spell disaster in 2022. It is important to pay attention to these economic shifts, especially for those planning retirement. Read the full New York Post story here.
We believe that something needs to change for older Americans who don't receive enough to live on. That is why we support a bill we call The Greatest Generation Benefits Act. This legislation would finally give many seniors what they earned. Learn more here.