Do You Remember Bettie Page?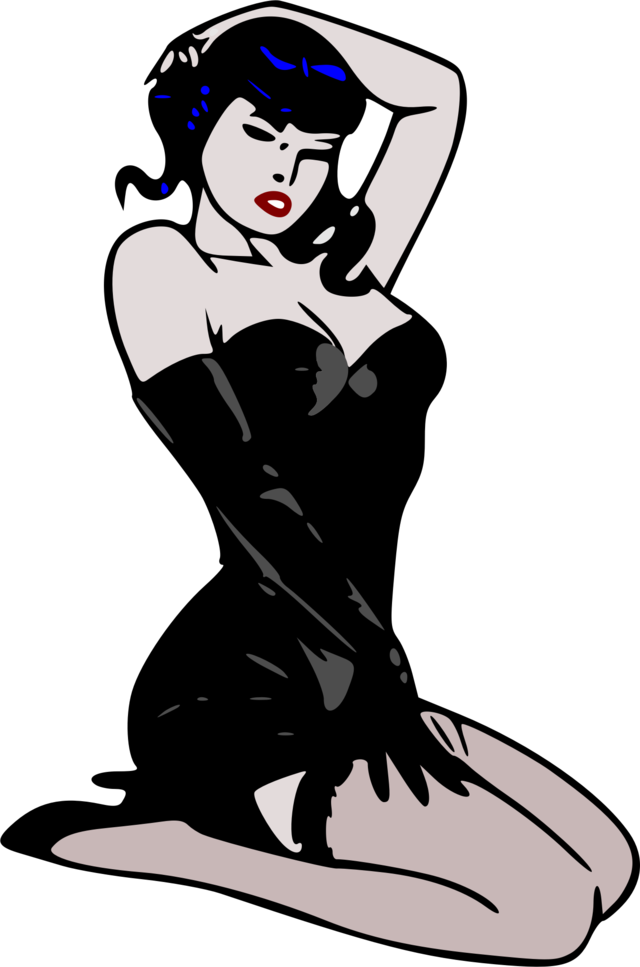 Pin-up models (Pin-ups) were extremely popular in the 1940s and 1950s. Beautiful women were celebrated on the big screen, in magazines, the nose art of WWII aircraft, and throughout American culture. One of these pin-up girls was designated royalty. Bettie Page took things to another level. Take a look back at this icon here.
---
---
For more like this, check out our Do You Remember series and make sure to follow The Greatest Generation on Facebook and Twitter.