Second World War Veteran Turns 100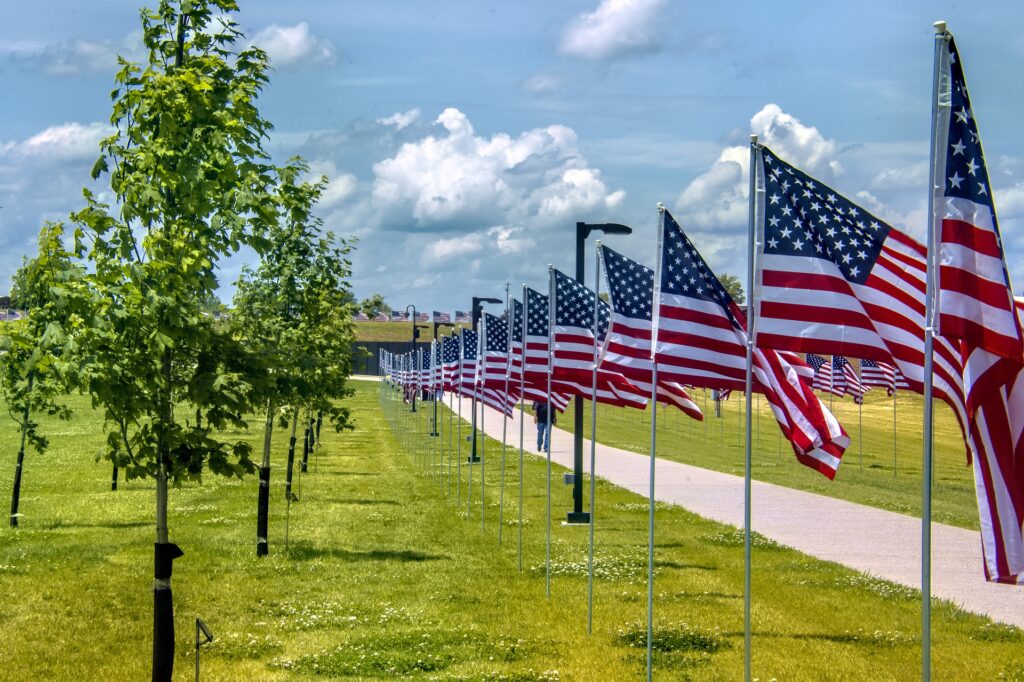 Take a look at this amazing story from NBCPhiladelphia.com. Catherine joined the Navy to serve in the Second World War. Now, this amazing veteran just turned 100 years old!
We hope Catherine had a very happy birthday and we thank her for her service.
Truly, the greatest generation is special. We will continue doing all we can on their behalf.
For more uplifting stories like this, please be sure to follow our Twitter account. We'll share more news like this!
Find out: What did Tom Brokaw have to say about the members of the greatest generation?