Hero Spotlight: WW II Veteran Virgil Westdale and His Incredible Service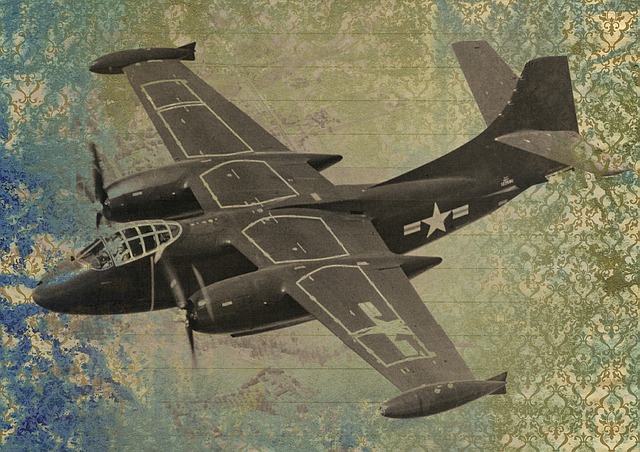 Virgil Westdale enlisted with the Army during WWII and fought bravely for his country. After receiving his pilot's license, he served in campaigns in Italy and France. As the end of the war approached, Virgil was transferred to the 522nd Field Artillery Battalion where he was instrumental in liberating Jewish prisoners from the Dachau concentration camp in Germany.
Westdale was clearly a hero and was recognized with both a Congressional Gold Medal and a French Legion of Honor Medal for his amazing service. Born in Indiana to a Japanese father and English-German mother, he did face unique challenges. Despite his heroics, he was demoted and had his pilot's license taken away when the Army discovered he was part Japanese.
While this sort of thing was an unfortunate reality of the WW2 era, Virgil Westdale could never have his accomplishments taken away from him. For his service, we are eternally grateful. Sadly, this great man passed away recently at the age of 104. Learn more about Virgil here, and remember that we are losing WW II veterans like him every day. If you know one of these heroes, thank them, and if you are a veteran yourself, know that we appreciate you.
---
We are working to give back to those who gave so much during World War II and The Korean War. We urge Congress to pass a bill known as The Greatest Generation Benefits Act. Learn more about this legislation here. For the latest updates, be sure to follow us on Facebook and Twitter.