WW2 Historic Site Converted to Airbnb by New Land Owner "We Are Not Going to Live in the Past Forever."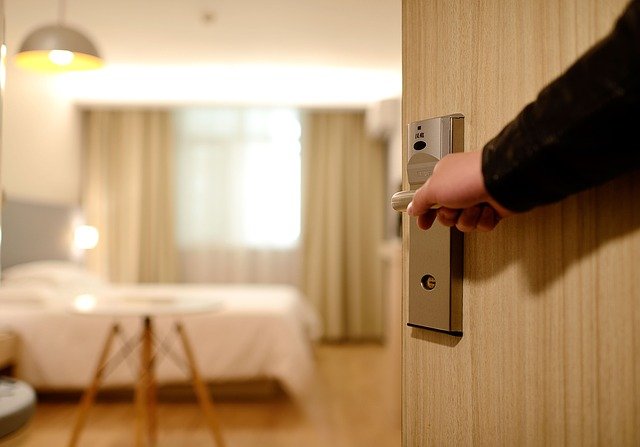 Recently a WW2 historic site went through some unexpected changes. While the Second World War is a significant part of our history, life moves on and things change. This recent change, however, may be a controversial one for some.
While some would argue that remnants of the war should be left undisturbed, others suggest that the best way to honor this history is to restore it. In this case, however, a historic site has been renovated and turned into something new.
The site in question is a German bunker on the northern coast of France. When Serge Colliou bought the land, he opted to dig out the half-buried bunker and give it new life. After converting it to an Airbnb, both German and French guests have spent the night in this unique location.
While some may see this as erasing history, others applaud the effort to preserve these locations even if they are starting life as something new. This presents an interesting question. Do you think this is the right thing to do with a WW2 historic site? Let us know in the comments. Make sure to read the full story here and let us know what you think.
We believe in not only honoring the important moments in our history but also supporting those who lived through them. That is why we support a bill we call The Greatest Generation Benefits Act. This legislation would give back to those who gave so much during WW2 and Korea. Please sign our petition here, and be sure to follow us on Facebook and Twitter for the latest updates.