World War II Heritage Trail Formed Across Georgia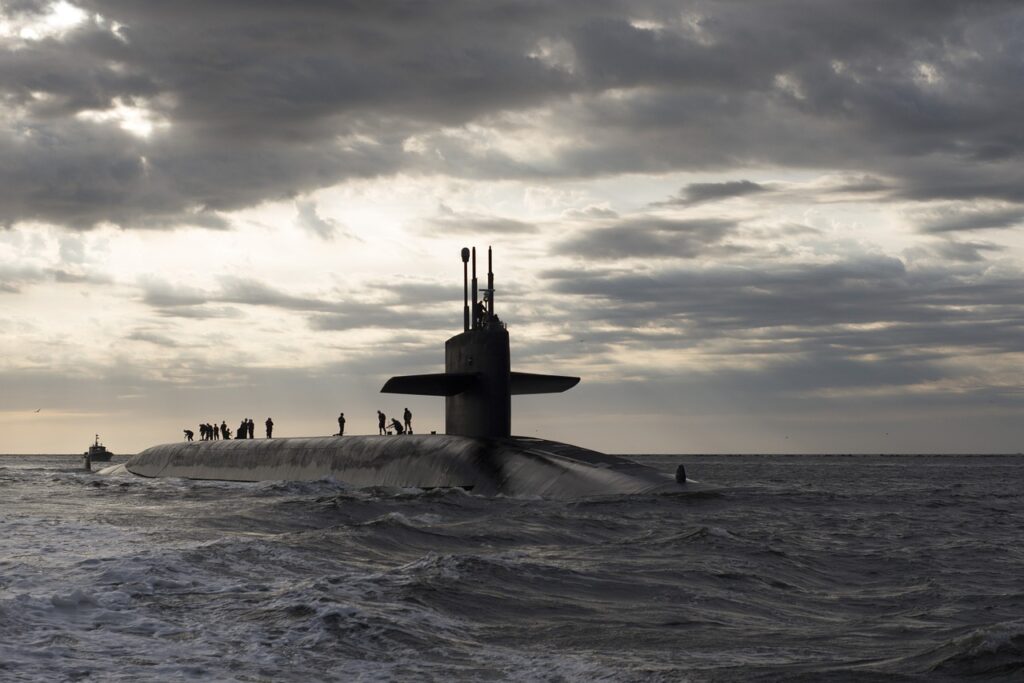 During WWII our nation came together and everyone did their part for the war effort. While the world was at war, it can be kind of interesting to look at individual states and how they contributed to history. Georgia, for example, played an important role in training and arming our forces. In recognition, a group of museums and historic sites are working together to promote a project highlighting important aspects of the state's WWII history. The idea was to create a tour walking visitors through the fascinating war-era history of the state. The Georgia World War II Heritage Trail officially launched last month and includes stops at ten sites connected to Georgia's history during the war.
These include the Currahee Military Museum in Toccoa, where the Army trained its first paratroopers, and the National Infantry Museum at Fort Benning outside Columbus. Additionally, visitors can learn some naval history at the St. Mary's Submarine Museum near Kings Bay Naval Submarine Base. These are just some of the highlights of this fascinating look at Georgia history. Interested in taking a tour? Keep in mind, Covid may impact the accessibility of some of these locations, and it's important to stay safe. When it's safe to do so and you're ready to plan a trip, learn more here.
The Greatest Generation is committed to giving back to those who gave so much during WW II and Korea. Learn more about what we're doing here. We would also love it if you would take a minute to sign our petition or read over the results of our latest nationwide survey. Thanks, and be sure to follow us for more like this.