Vietnam Veteran Receives a Unique Honor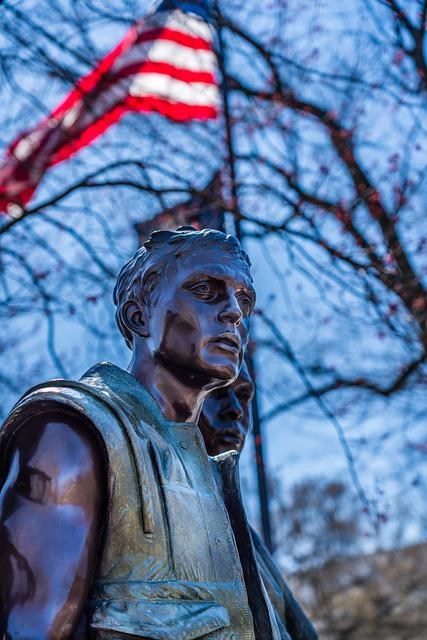 Vincent Mahaney is a Vietnam veteran and an American hero. Like most who served in the war, Vincent doesn't talk too much about his time overseas and certainly does not sing his own praises. His service, however, is greatly appreciated.
To show how much this Vietnam veteran did and how much he is appreciated for his time in the military, he was recently awarded a special gift. The Quilts of Valor Foundation held a special ceremony in Mahaney's honor.
During the ceremony, he was awarded a quilt of honor that is handmade and unique as a thank you for his service and sacrifice. His impressive military career, featuring multiple tours in Vietnam, was also highlighted during the event. Read more about his service and his award ceremony here.
We believe strongly in giving back to those who gave so much for our country and for freedom around the world. That is why we support a bill we call The Greatest Generation Benefits Act. learn more about what we are doing to give back here.