An Unexpected Reunion Connects WWII Vet With Memory of His Lost Love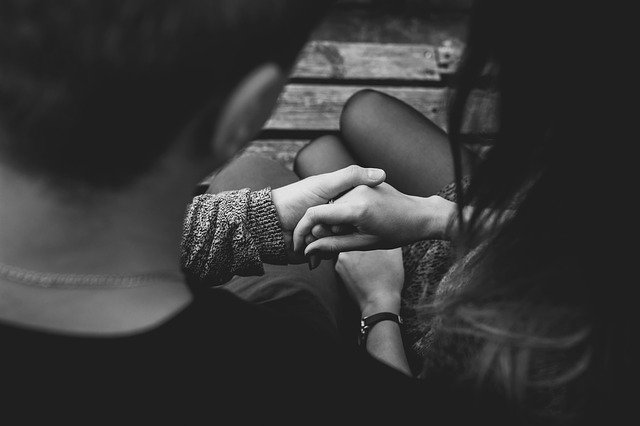 Joe Esquibel was only a teenager when he was shipped off to fight in World War II. Before he left, he decided to take something very special with him. As a reminder of the girl he loved back home, he bought a small, silver bracelet with the name "Lydia" engraved on one side and his signature on the other. Unfortunately, the bracelet was lost shortly after entering the war. Thanks to a stranger across the globe, a WW II Reunion of sorts put the bracelet back in his hands.
In 1945, Joe Esquibel was assigned to guard a POW camp in what was then known as Czechoslovakia. Just before he was sent out to Germany, Joe made a discovery. One of his bags had been stolen, and his bracelet was gone. Over the years, he hadn't thought too much of it. He was more focused on raising a family with Lydia who he married upon returning home.
Lydia, sadly, passed away in 2019 — however, a surprise reunion brought her memory to the forefront. A world away, a man named Petr Švihovec was treasure hunting with his metal detector around the old POW camp. He made a surprising discovery. After studying the signature and engraved "Lydia," Petr was able to track Joe down and return his bracelet. Read the full incredible story here.
We love seeing stories like this. We support all the great men and women who sacrificed during WW II and Korea. That is why we are working to get Congress to pass The Greatest Generation Benefits Act. Learn more about this important legislation and sign our petition here. For the latest updates and more stories like this one, follow us on Twitter and Facebook.