Tips to Avoid Social Security Scams as Criminals Target Older Americans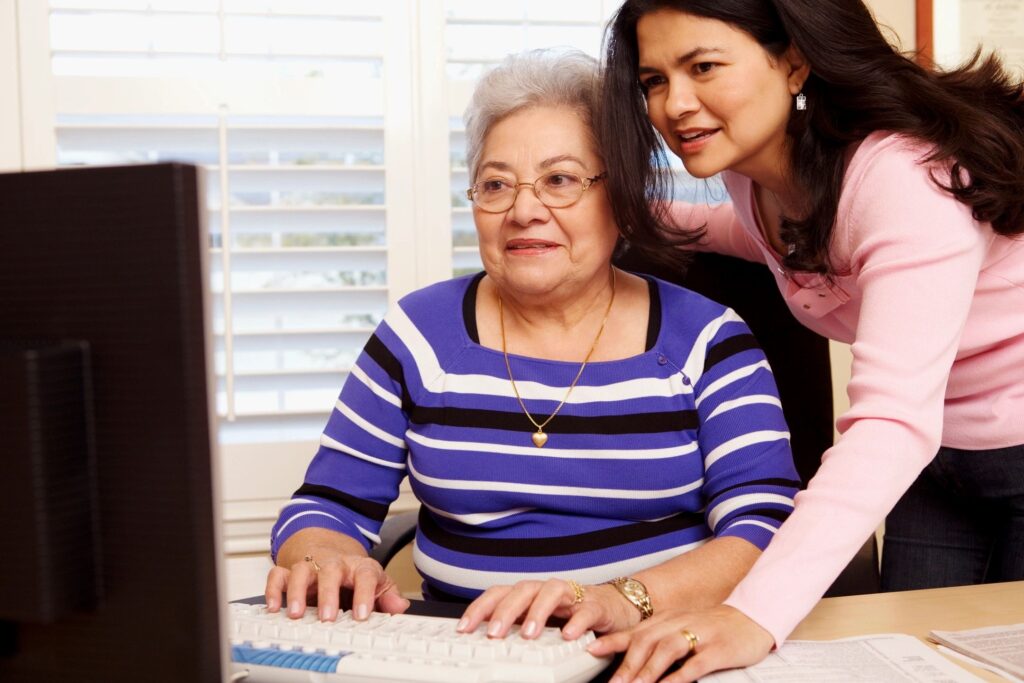 As reported by CNBC increasing numbers of seniors have been victimized in the last couple of years by Social Security scams. Fraudulent calls and texts from scammers claiming to be the Social Security Administration target large numbers of older Americans every year. To avoid these Scams, it's important to know that, while they are nothing new, criminals are always looking for new methods and new victims. These scammers use fear to get seniors to give personal information over the phone leaving them vulnerable to theft and manipulation.
We believe strongly that seniors have a right to keep what they have earned. So here are a few tips to help avoid Social Security scams:
Don't give out your Social Security number or other private information over the phone, text, or email.
Remember that unsolicited calls are most likely not from Social Security.
Do not agree to transfer money. Criminals will use threats of legal issues or promises of benefits increase to get victims to send them money.
Don't be afraid to hang up if something doesn't sound right.
Report scam calls on the Inspector General website or call the Fraud Hotline at 1-800-269-0271.
We hope these tips help you to avoid the scammers out there. Please share with anyone you know that might be at risk. For more articles like this, keep updated by following The Greatest Generation on Twitter and liking us on Facebook.