Leatherstocking Honor Flight has Big Plans for Vets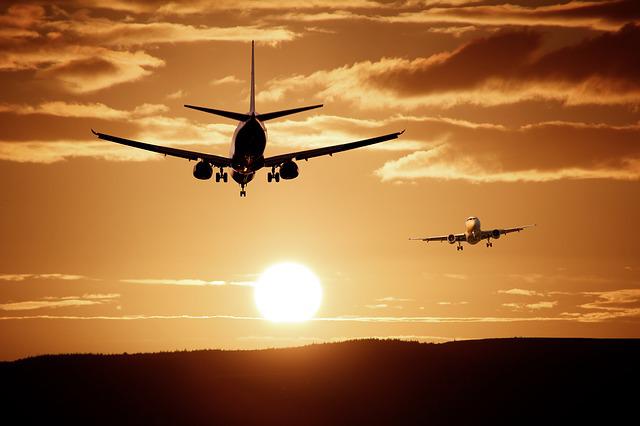 Leatherstocking Honor Flight has worked with veterans in and around the Central New York area for years. Since 2008, they have managed to make several flights per year honoring over 1500 veterans. Unfortunately, recent years have created challenges. With new plans in place, the organization is doing big things for vets this year.
Challenges for Honor Flight
Covid made things a lot more complicated for honor flight organizations throughout the country. Social distancing and travel restrictions grounded these flights to protect the health of those involved. Furthermore, frequent airline cancellations have recently caused a headache. Leatherstocking Honor Flight, for example, had scheduled a flight in June of this year only to run into issues with the airline causing a cancellation. Fortunately, the organization seems to be back on course.
What's Coming
Leatherstocking Honor Flight has announced several new events and programs to honor our veterans. Some of the exciting upcoming events include:
Purple Heart Event, August 20, 2022
Combat Veterans Retreat, September 23-25, 2022; and October 14-16, 2022
Honor Flight, October 1, 2022
It's great to see everything coming together for the vets. For a full list of upcoming events, check out the organization's website here.
We believe strongly in honoring and giving back to those who gave so much for our country. This is why we support a bill we call The Greatest Generation Benefits Act. While these great Americans sacrificed so much, they receive so little. Please take a moment to learn more about this legislation and sign our petition to congress. It is time to give back.