Social Security Benefits Cannot Keep Up With Inflation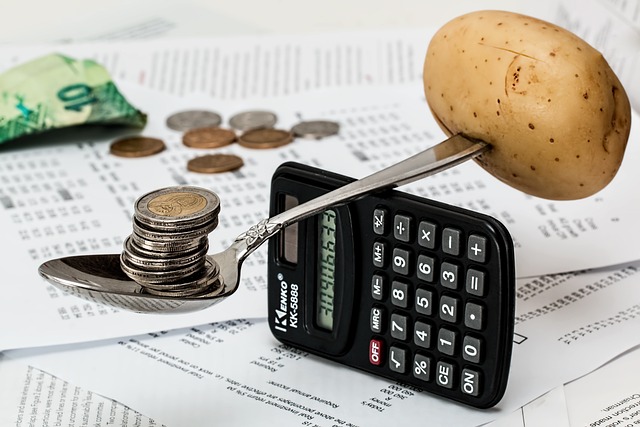 Social Security benefits are not enough to keep up with inflation. Those who rely on Social Security payments were already struggling before the price surge, and recent economic woes have not helped matters.
Social Security benefits have been too low for Decades
Don't think that this is something new. While rising costs have been in the headlines lately, insufficient retirement benefits have long been an issue. When we think about retirement, struggle is not generally the first thing that comes to mind. Most people look forward to their retirement years and envision a time of comfort and less stress after years of working. Unfortunately, many retirees find that they receive far less in benefits than they anticipated.
How COLA fails American Seniors
The Cost-of-Living Adjustment (COLA) is intended to keep benefits in line with inflation. Sadly, this does not seem to be working. COLA is calculated based on changes to the Consumer Price Index (CPI) but fails to consider real-world costs to seniors. The calculations do not properly account for huge increases in Medicare premiums and drug prices. By taking a broad "average," COLA ignores the needs of many of the oldest and most vulnerable Americans.
Inflation isn't going anywhere soon
There have been steps made to reduce inflation. Additionally, as we move more toward normalcy from the pandemic that ravaged the world economy, things could be looking up a bit. However, inflation is not something we will be talking about in the past tense anytime soon. In October, the inflation rate slowed giving us a glimmer of hope, but sadly, high prices are here to stay for a while. Even if we are on an economic upswing, these things take time, and we have to ensure that Social Security recipients have what they need now.
The change Social Security recipients need
We believe that a bill we call The Greatest Generation Benefits Act is the best chance to create meaningful change for older Americans. Take a moment to sign our petition and tell Congress you think it's time for change. Keep up with our efforts and see all of our new posts by following us on Facebook and Twitter.