Seniors Need Congress to Pass The Greatest Generation Benefits Act in 2023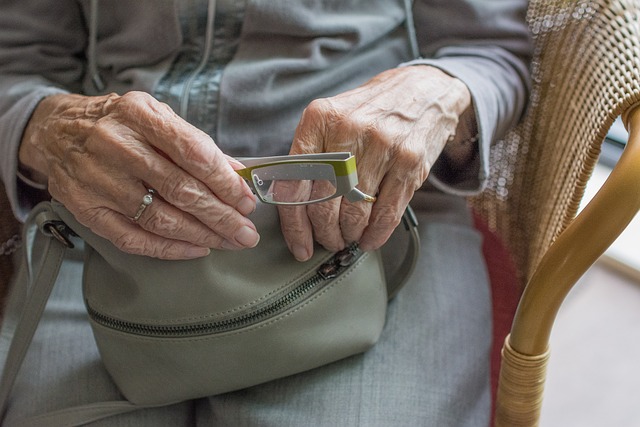 Far too many Americans find themselves struggling financially after retirement. Many, in fact, could not afford to retire in 2022 and prospects don't look better in 2023. Doesn't it seem wrong that Americans will spend a lifetime working only to realize that they don't have enough to cover their daily needs in retirement? This is why we need to see real change!
Why is Retirement Such a Financial Challenge?
The sad fact is that many Americans do not understand the imbalance between Social Security retirement income and the cost of living. Of course we all pay into Social Security during our working years and expect it to be there for us. Unfortunately, it does not provide enough for the average person to live on. Many retirees are actually shocked by how little they receive in Social Security benefits. With Inflation rates up over the last couple of years, seniors have faced even more difficulty.
Americans Can't Get By on Social Security Alone
Many Older Americans have trouble meeting basic needs in retirement because Social Security benefits do not go far enough. For those who don't have additional income or savings, it can be a struggle just to live. Social Security benefits do not provide enough to live, and the elderly population may not have other resources to bring in money. These seniors cannot wait for change that is past due.
How COLA Fails Older Americans
The Cost-Of-Living Adjustment (COLA) is intended to help retirees keep up with rising costs. While this sounds good, in reality, the adjustment is not enough. This is because the increase is based on projected inflation rates related to the Consumer Price Index (CPI) and these figures do not account for costs specific to older Americans like drastic Medicare premium hikes and additional healthcare costs.
Can New Legislation Fix a Broken System?
Although COLA has failed for years, there is hope for retirees. A bill we call The Greatest Generation Benefits Act aims to greatly increase Social Security benefits for Americans 82 and over. These members of the greatest generation gave so much and should not get the least. Under this legislation, these great Americans would receive an additional $85 per month plus 4 percent every year after. Please take a moment to sign our petition. Seniors need this change in 2023!