Why You Should Sign The Greatest Generation Benefits Act Petition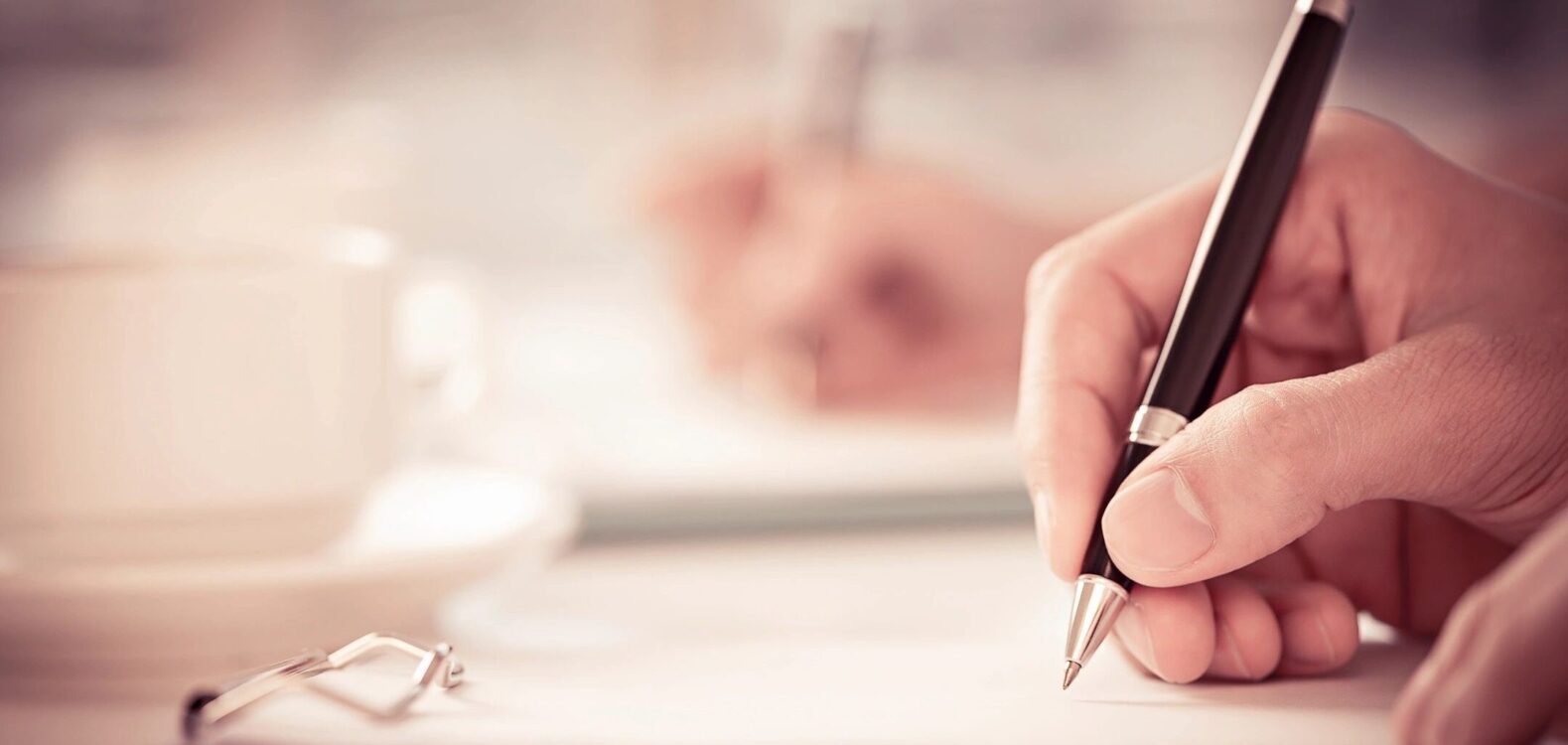 Congress introduced an important bill we call The Greatest Generation Benefits Act. If passed, many retirees will receive a guaranteed monthly raise of $85 and a 4 percent annual benefits increase every year after.
Unfortunately, significant action has not yet been taken on this legislation. While some greedy politicians in Washington don't feel like it's important, we must remember to give back to the generation that gave the most. We must urge Congress to act now before it's too late.

The Greatest Generation survived immense economic hardship and fought in World War II and the Korean War. However, these Americans aged 82 and older don't receive benefits that keep up with the rising cost of living. To make matters worse, COLA adjustments aren't enough to make a dent in inflation.
Our elected representatives must ensure that those who built our country can retire comfortably and securely in the nation they helped to build. The members of the greatest generation did so much for America. It's time we do something for them.
We cannot do this without the help of concerned citizens like you. We must show our elected officials that Americans demand the passage of this legislation so that these retirees can finally get the benefits they earned.
Please take a stand for the members of the greatest generation. Please CLICK HERE to sign our petition calling for the passage of The Greatest Generation Benefits Act.
This bill guarantees:
Retirees age 82 and older get an immediate monthly Social Security raise of $85. And this $85 increase will be legally mandated and guaranteed by Congress.
Seniors who did the MOST for America will get a 4 percent annual benefits increase.
Americans 82 or older will have more money to offset inadequate Cost of Living Adjustments. Furthermore, benefits will help with rising healthcare costs.
Seniors who sacrificed so much and made America the proud country it is today will get the financial security they deserve – guaranteed!
Stay up to date with this legislation and other important stories by following The Greatest Generation on Facebook and Twitter.