Members of The Greatest Generation Deserve Better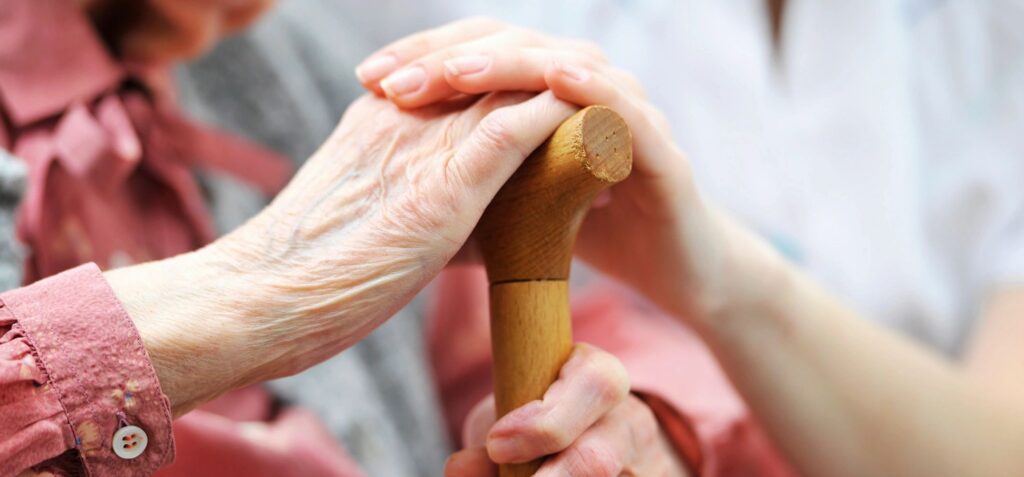 Retired Americans – especially the members of the greatest generation – continue to receive bottom-of-the-barrel benefits that leave many in poverty. This must end. The greatest generation deserves better.
Our elected officials must take immediate action to pass the bill we call The Greatest Generation Benefits Act to increase the monthly benefits retirees age 82 and older receive by $85 while increasing benefits by 4 percent each year.
The seniors who did the MOST for America seem to get the LEAST in retirement.
The greatest generation fought in World War II and the Korean War. They survived some of the toughest economic times our country has ever seen. They deserve a secure retirement.
With our legislation, they will receive a massive benefits increase as soon as it passes.
Americans 82 or older will have more money to offset inadequate cost-of-living adjustments… rising healthcare costs… and to help cover the unforeseen financial troubles that often hurt retirees.
This is a bill that will make a real difference. This is a bill that will finally guarantee older retirees the financial protection and security retirees deserve during retirement.
What We Can Do
Congress won't act without immense outcry from the public. We need the help of concerned citizens like you to bring this issue to the forefront of the Congressional agenda. The members of the greatest generation deserve Social Security benefits that keep up with inflation levels and increased costs.
This is an opportunity to have your voice heard. Please, sign our petition to Congress.
The Greatest Generation Benefits Act offers retirees 82 and older the kind of financial security during retirement they deserve.
To help spread the word about this bill, and bring greater attention to this crucial issue, please send this Greatest Generation page to all your friends and family. And please be sure to encourage them to sign our petition.
The members of the greatest generation deserve better. The people who did the most for this country must .This is our chance to help get them the benefits they earned.
Also: Join us as we take a look back at what made the era of the greatest generation unforgettable at Remember the Greatest Generation!