Payment Error Affects More Than 1,200 Navy Retirees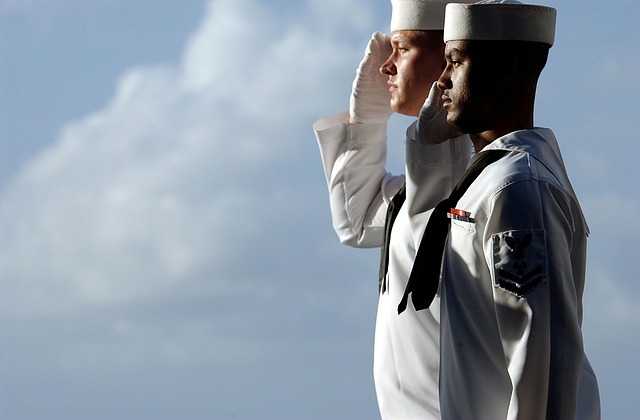 A recently uncovered error showed that many U.S. Navy retirees were issued incorrect payment amounts. Once brought to light, the government has been working on making adjustments. Unfortunately, however, this has created more of a headache for many Americans.
The system error gave larger monthly payments than they were due for almost four years. Now, the federal government is attempting to recoup almost $7 million from more than 1,200 retirees. The error was first reported by Navy Times and resulted in incorrect service time calculations for 1,283 retirees from August 2019 to February 2023.
That costly mistake created a total debt of around $6.8 million, according to new data obtained by NBC News. According to the Defense Finance and Accounting Service, the personal debt amounts for those affected range from $35 to more than $70,000. Read more about this developing story here.
---
We are working to ensure that American seniors get more in retirement because Social Security has failed retirees for too long. You can help by telling Congress to pass The Greatest Generation Benefits Act. It's time for this change. Click here to sign our petition.