Missouri Veteran to Get New Home After Devastating Tornado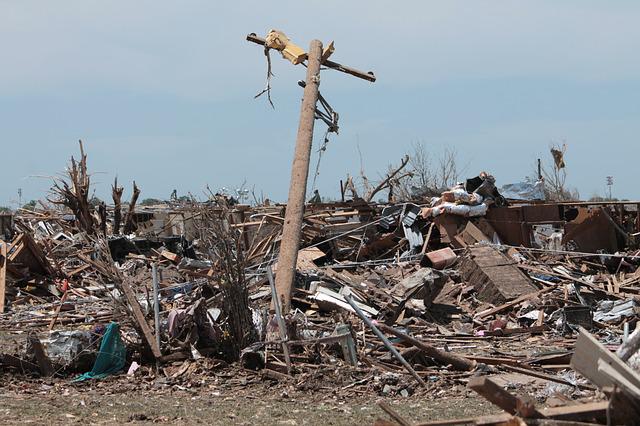 In May of 2019, a tornado barreled through central Missouri damaging homes throughout the capital of Jefferson City. While no one was killed in the storm, many tragically lost their homes. One such homeowner is Missouri Veteran Dwight Days.
Days is a Jefferson City native and U.S. Army veteran. The home in which he lived with his family and spent years creating memories is now reduced to piled brick and a tarp-covered basement.
Fortunately, River City Habitat for Humanity has announced plans to build the Days family a new home in the spot where their old one stood. Read more about this deserving veteran and the push to help here.
---
We believe in giving back. That is why we support a bill we call The Greatest Generation Benefits Act. Our veterans of World War II and Korea as well as those who maintained the homefront gave the most and now get the least. This legislation can change that. Learn more here.