Michigan Veterans Fight Plan to Move War Memorial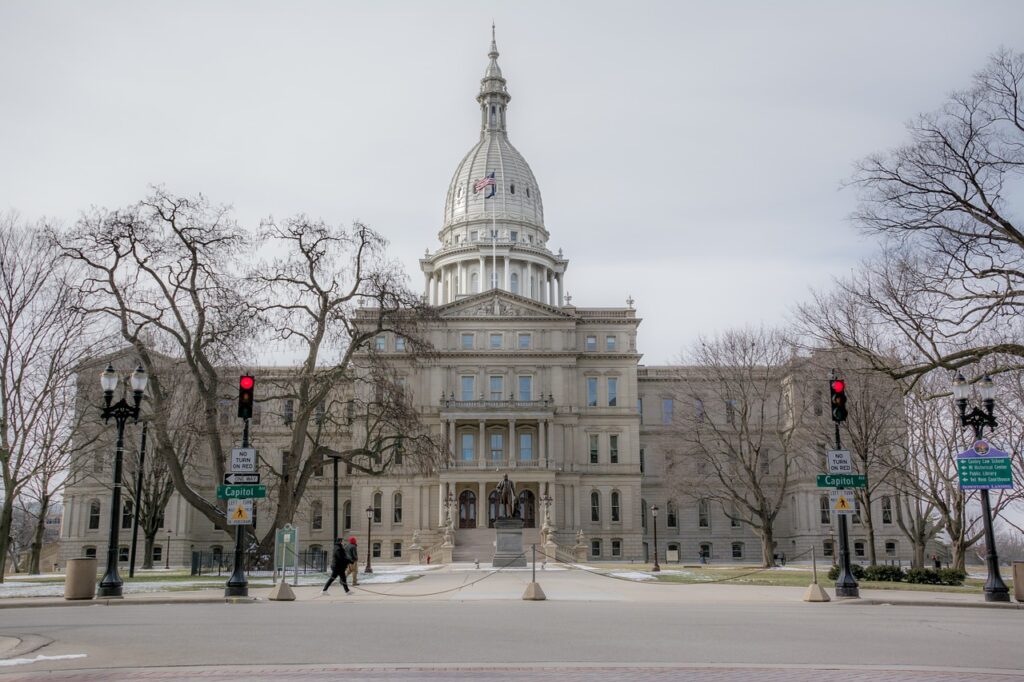 Several Michigan Veterans are working to change the City's plan to move Royal Oak war memorial. The Detroit Free Press reports that the memorial came to its current location in 2007 and is set to be moved to make room for the city's new downtown park. Understandably, many local veterans are upset about the plan. There are, however, a lot of factors to consider.
Some argue that the monument engraved with the names of residents who lost their lives in service needs to stay. City planners, however, make the case that the monument will only move 40 feet and suggest that it will be a better location. With plans for the park in place, city officials claim that moving the monument out of a high-traffic area will make it easier for residents to pay their respects.
The leaders of some local veterans groups feel differently. While plans for the park move forward, area vets have increased their opposition. Most recently, several Michigan veterans have started collecting signatures on a petition that would block the city from moving the monument. Read the full story here and let us know what you think in the comments.
We support all of our great veterans. This is why we are working with our partners in Congress to pass The Greatest Generation Benefits Act. This legislation would give back to those who gave so much during WW2 and Korea. Please help by signing our petition.