A Benefits Increase for Seniors Over 82?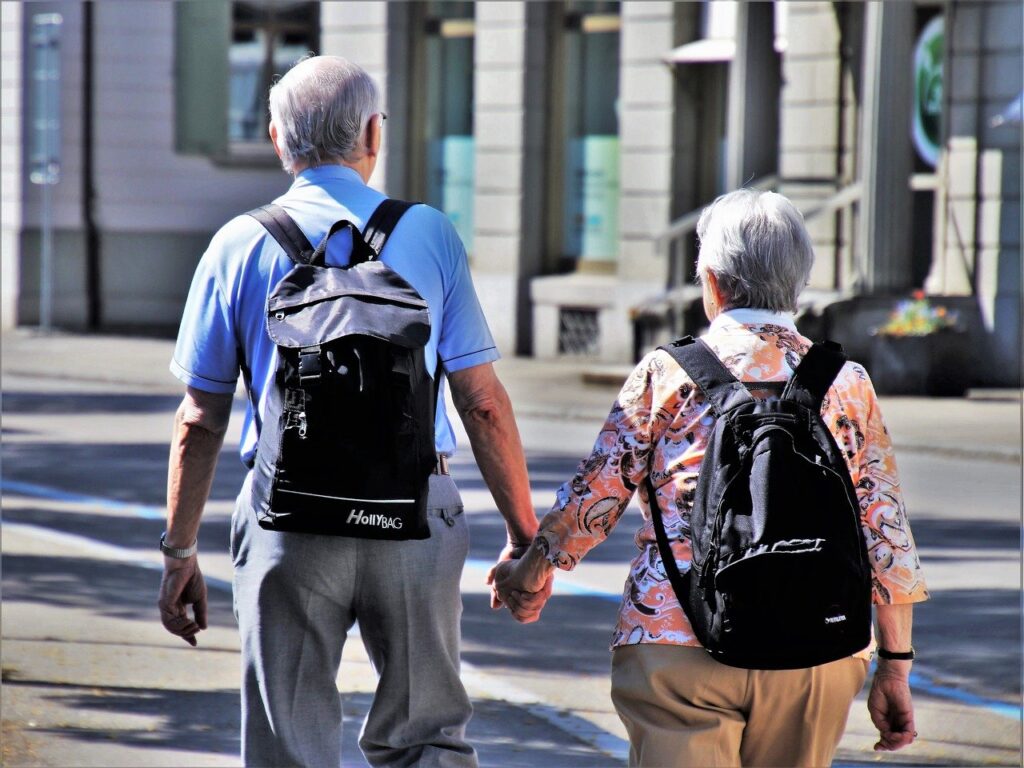 Social Security benefits for seniors are in desperate need of an increase. While many older Americans have spent their lives working, they do not receive the benefits they earned.
Why Social Security Benefits Need to Increase
Social Security benefits are a lifeline for many Americans. Unfortunately, the amount most receive is not enough to live on. In fact, older Americans who do not have other income risk living in poverty. Data from the Social Security Administration shows that among elderly recipients 21% of married couples and about 45% of unmarried individuals rely on Social Security for 90% or more of their income. Even though so many rely on Social Security, these benefits do not keep up with inflation and rising costs.
Are Benefits for Seniors Going to Increase This Year?
Social Security reform is often discussed but rarely acted on. In fact, the last major change was back in 1984. The Biden Administration has talked about expanding Social Security, however, no plan is set. The most promising plan for seniors over age 82 is The Greatest Generation Benefits Act.
What is The Greatest Generation Benefits Act?
The bill we call The Greatest Generation Benefits Act would increase benefits for older Americans in need. Under this act, recipients over age 82 would get an additional $85 per month plus a 4 percent increase every year. This is a huge contrast from the 1.3 percent COLA increase for 2021.
Why is it Important to Increase Benefits For Americans Over Age 82?
These older Americans deserve better. Many have higher medical costs than the rest of the population. Medication costs continue to skyrocket. At the same time, the cost of living for all Americans keeps rising. Furthermore, these are the Americans who lived through World War 2 and Korea. They deserve to get what they have earned.
We are working diligently to show Congress that older Americans need and deserve this change. We've made the results of our nationwide survey available to show the overwhelming public support, and we are still collecting signatures for our petition. Please show your support by spreading the word on Facebook and Twitter with the Hashtag #RememberTheGreatestGeneration.