Korean War Facts. Did You Know This?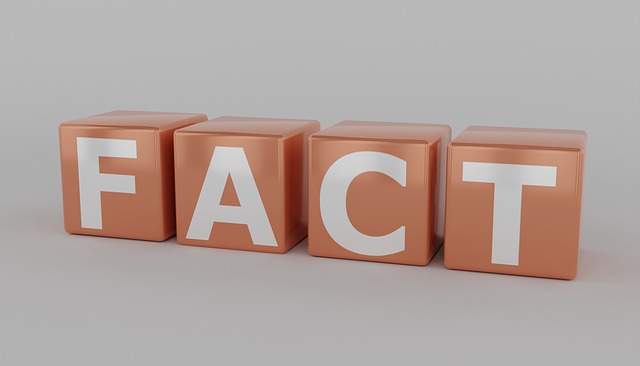 The Korean War was an important turning point for the country and for the world. While it's sometimes referred to as "The Forgotten War," the impact is unforgettable. It was a unique time and it is important for us to all remember the significance of this point in our history. Below are some interesting Korean War facts from Encyclopedia Britannica:
It was an international effort. We tend to think about the conflict in terms of U.S forces working alongside South Korea. However, more than 40 countries of the UN sent troops, equipment, or other aid to South Korea.
A great deal, however, rested on U.S shoulders. Of the troops sent to help South Korea, about 90 percent were from the United States.
The civilian loss of life was immense. During the Korean War, more than half of the casualties were civilians. This is much higher than the civilian death rate in both WW II and Korea.
The Korean War was not technically a war. While the conflict claimed the lives of 36,000 U.S. soldiers and millions of Korean soldiers and civilians on both sides, there was never an official declaration of war.
For more interesting Korean War Facts, check out the detailed information on Britannica.com.
---
Those who served in the Korean War fought against extreme temperatures and a formidable enemy. They gave so much to protect freedom around the world. We honor these veterans and all members of the greatest generation. That is why we support a bill we call The Greatest Generation Benefits Act. This legislation would give back to those who gave the most. Learn more here.