How Well Do You Remember These '50s TV Shows?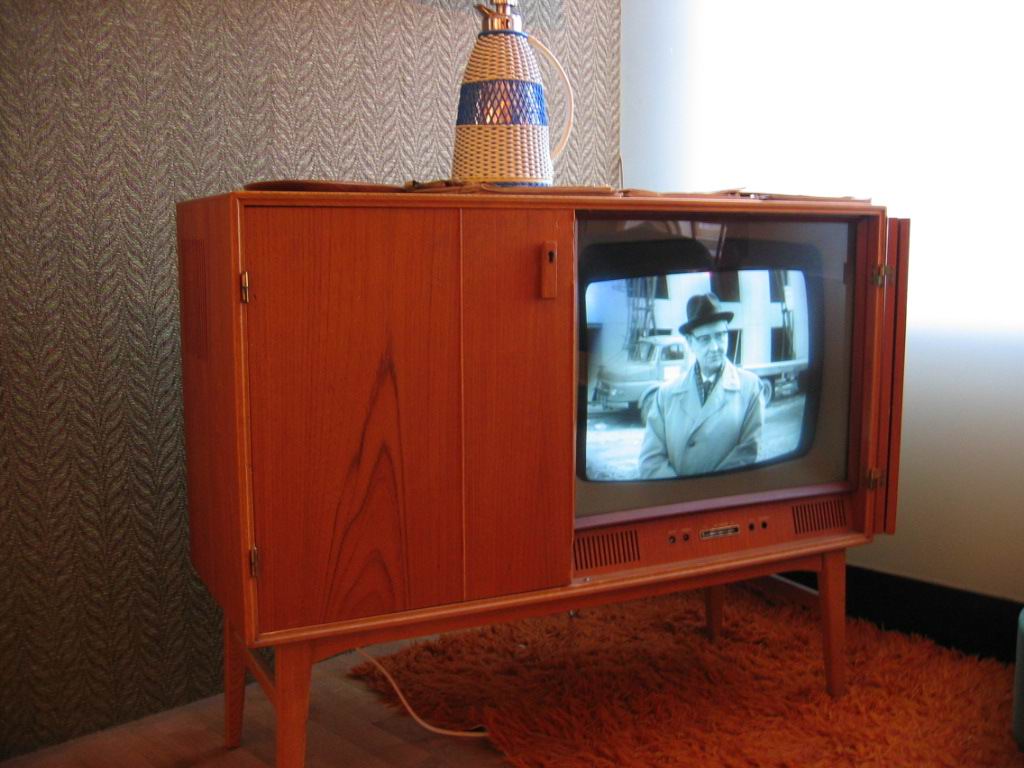 From family sitcoms to variety shows and even hidden cameras, '50s television had it all. Check out this list of some of our favorite '50s shows:
While you're at it, take a look at more from our Do You Remember series. If you like our nostalgia trips, don't forget to follow The Greatest Generation on Facebook and Twitter.