Do You Remember This Forgotten Universal Monster Movie From The 1940s?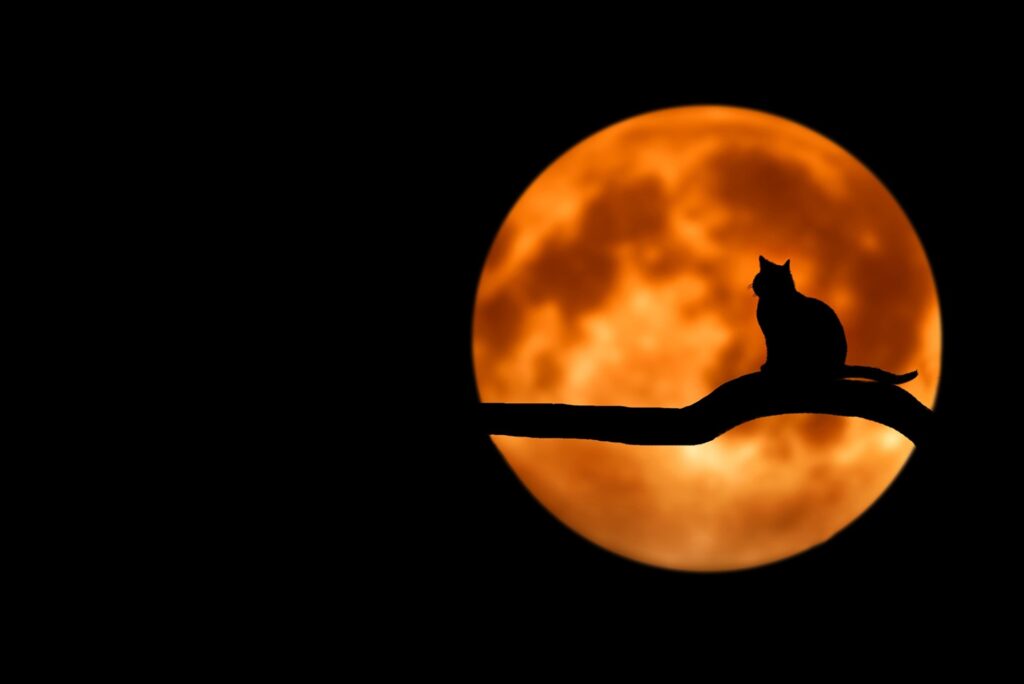 This Halloween season is a great time to revisit some classic creature features. Universal monster movies gave us some of the greatest scares and most memorable characters. After all, this includes big names like Dracula, Frankenstein, and The Wolfman. While these are some of the most well-known movie monsters around, we've got a 1940s creepy classic you might have missed. Read all about this one here.
This Halloween season, we will bring you more creepy nostalgia, so stay tuned for that. You might also like our other classic movie posts. for more throwback content, be sure to follow The Greatest Generation on Facebook and Twitter.