What The Covid-19 Booster Means for Nursing Home Residents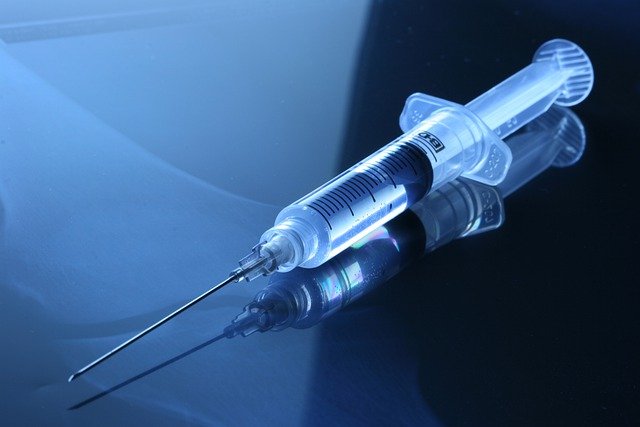 With the Covid-19 Booster becoming more available, older Americans may have more health options but also more questions. As science continues to emerge and new variants push more research, these booster shots for the already vaccinated are becoming more common.
For those who live or work in nursing homes, the issue is especially important. This part of our society is at greater risk. almost 136,000 nursing home residents and more than 2,000 workers have died of the disease, according to the Centers for Medicare and Medicaid Services (CMS)
In response to these alarming numbers, the Biden administration has prioritized these communities for booster shots. These boosters are rolling out in large numbers for residents and staff in many facilities. Learn more about the Covid-19 Booster shots and how they will impact nursing home residents on CBS News.
Covid-19 is a constantly evolving issue and it is important to stay informed. We are dedicated to helping keep older Americans safe and healthy and will keep bringing you the latest. Follow us on Facebook and Twitter to receive our updates.
---
The Greatest Generation is a program of The Citizen's Assembly. We are working to give back to Americans 82 and over through our support of a bill we call The Greatest Generation Benefits Act. Learn more about this legislation and sign our petition here.