Do You Remember These Unusual 1950s Candies?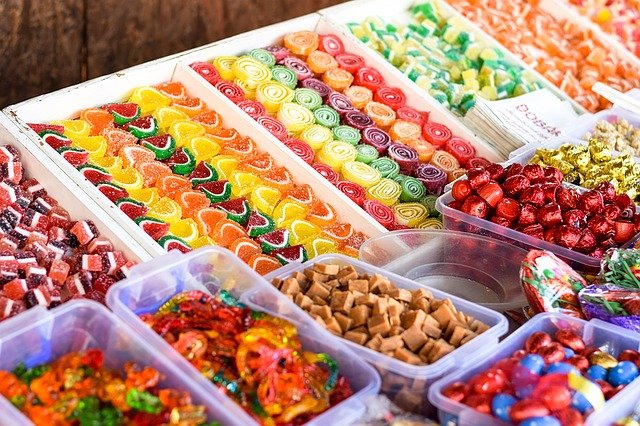 Halloween is coming and it's a great time to feed your sweet tooth. We've got a fun list of some very unique 1950s candies. We've got everything from mini flying saucers to an interesting, fun, fizzy treat. These were definitely some unique sweets that all came out of the 1950s. If you haven't tried these classics, you're missing out. Check out our list of interesting '50s candy here.
If you like this nostalgia, be sure to take a look at our "Do You Remember" series, and don't forget to follow us on Twitter and Facebook.