Do You Remember These 1950s Elvis Songs?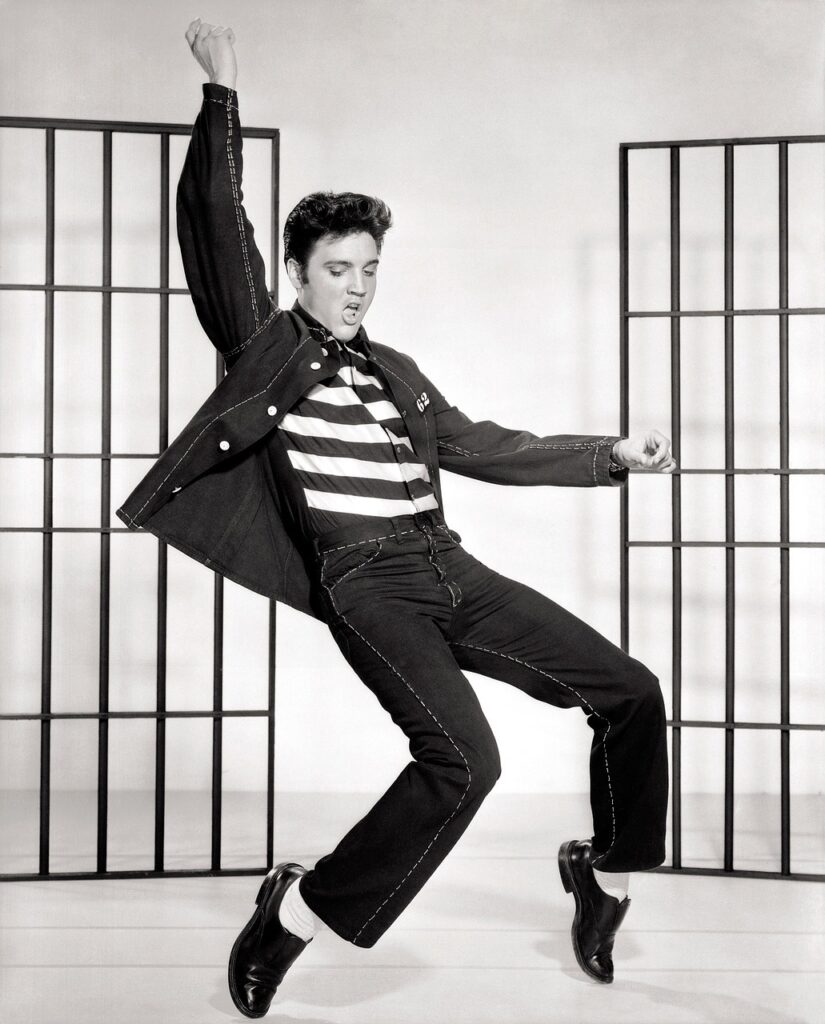 Elvis songs have never really gone out of style. While music has changed quite a bit over the last several decades, his music remains popular today. This is a testament to how influential he was as an artist and performer.
We've put together a short list of some of the best and most influential Elvis songs. You can check out our list and let us know which classic tunes you would add here.
If you like this look back at some great 1950s music, you will definitely want to check out our "Do You Remember Series." While you're at it, make sure to follow The Greatest Generation on Twitter and like us on Facebook for the latest posts like this one.