Do you Remember Comedy Legends Abbott and Costello?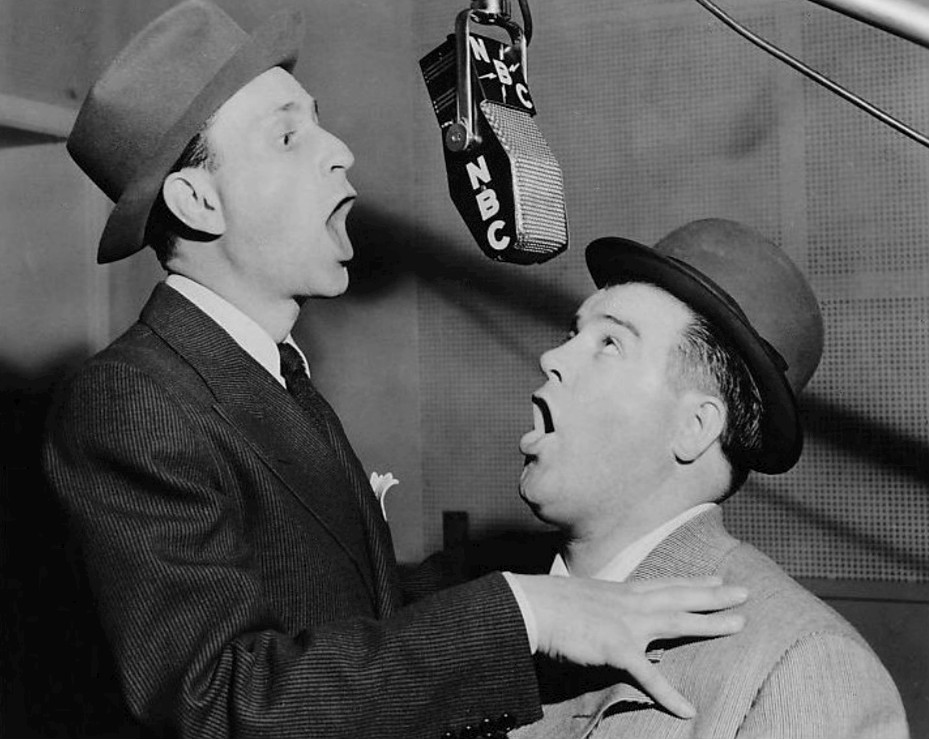 Abbott and Costello are one of the greatest comedy teams of all time. Their flawless comedic timing and sharp humor made them film and radio stars for decades. The duo released dozens of films between 1940 and 1956. Their movies often had over-the-top or downright ridiculous plots and themes, but their effortless performance kept the characters grounded and believable no matter the setting. Abbott and Costello movies ranged from visiting an African safari to stepping into Dracula's castle. There was, however, one constant. These two comedy legends always made the audience laugh regardless of the story or setting. Check out our look at how Abbott and Costello changed comedy here.
Are you a fan of classic films? How about '50s Rock and Roll or the fashions of the past? Well, if you love looking back at the way things used to be, you will definitely enjoy our blog filled to the brim with nostalgia. We are constantly adding updates about American culture and the things most important to those who lived through WWII and Korea. Make sure you get the latest news and articles by following The Greatest Generation on social media. Check us out on Twitter and Facebook.