Do You Remember Popeye Cartoons and Comics?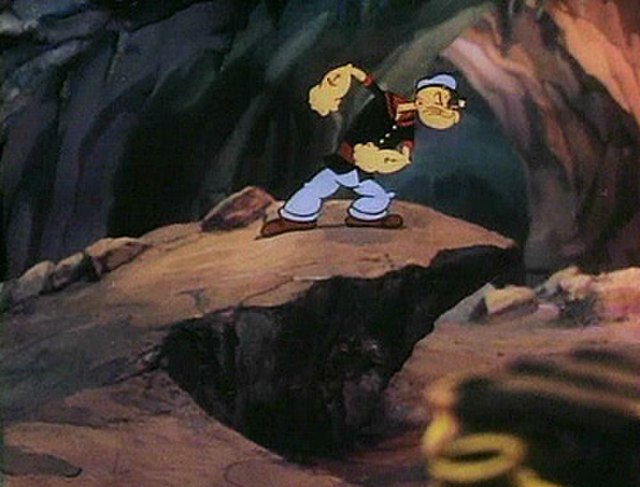 Popeye is a character firmly ingrained in American culture. Several generations grew up watching the spinach-eating sailorman's adventures in one form or another. For many, it was cartoons on TV or even the live-action movie. However, this iconic character got his start long before living rooms had television sets. From the pages of early comics to theatrical shorts, Popeye became an entertainment sensation for years to come. Check out our look back at the iconic sailor here.
If you enjoy this type of nostalgia, follow our blog for more like this. While you're at it, follow us on Facebook and Twitter for more.