These Areas Have the Highest Cost-of-Living Increases Since 2020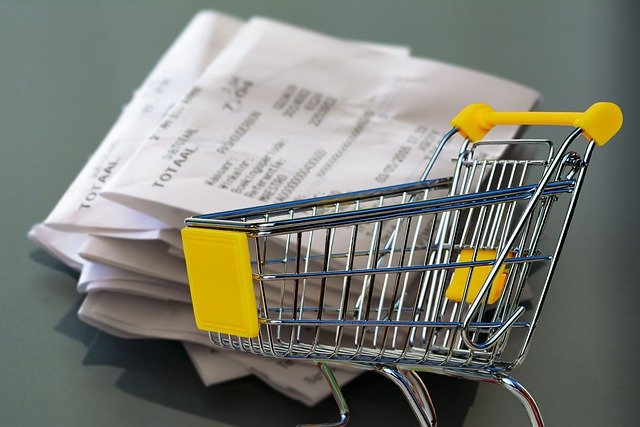 It is certainly no secret that inflation has made life a little harder for all of us. We all feel it at the gas pump, the grocery store, and just about everywhere else. Some areas, however, have been hit harder than others. Below are the places with the highest cost-of-living increases since 2020.
GoBankingRates.com shared the 20 areas in which the cost of living has increased the most. It might be worth checking to see if you live in one of these spots heavily affected by inflation. Here, we have the top three to make the list.
Tampa, Florida
While the Tampa metro area is still considered one of the more affordable places to live in the U.S., its cost-of-iving increase is among the highest. The cost of living has gone up 18.6 percent since 2020. One important factor in the overall cost increase is the recent hike in rental costs. According to ApartmentList, average rental costs went up 10.8 percent in Tampa.
Atlanta
Inflation may have had a bigger impact on Atlanta than many other U.S. cities. Gas, food, and housing prices have gone up significantly. Additionally, some suggest that the large influxes of people moving to Atlanta have placed more of a strain on the city's resources and supplies. The good news is that, according to the Bureau of Labor Statistics, the Metro Atlanta area has experienced the second-highest rate of job growth in the U.S. over the last year. Unfortunately, the 19 percent increase in the cost of living places it at number two on our list.
Urban Alaska (Anchorage)
At 19.4 percent, Anchorage Alaska is the area with the highest increase in the cost of living since 2020. This is not surprising when we consider that the remote location has historically made things like food and supplies more expensive. With increases in fuel costs, heating, and production as well as supply-chain problems, it's no wonder that residents are feeling like their paychecks aren't going as far.
Those three areas are where costs have been rising the most. If you want to see the whole Top 20 list, read more here.
While we're talking about inflation, do you know that many older Americans do not receive enough in Social Security benefits to combat rising costs? We don't think this is right and we are doing something about it. If Congress passes The greatest Generation Benefits Act, real change is possible. Learn more and sign our petition here.