Seniors Benefits are Past Due for an Increase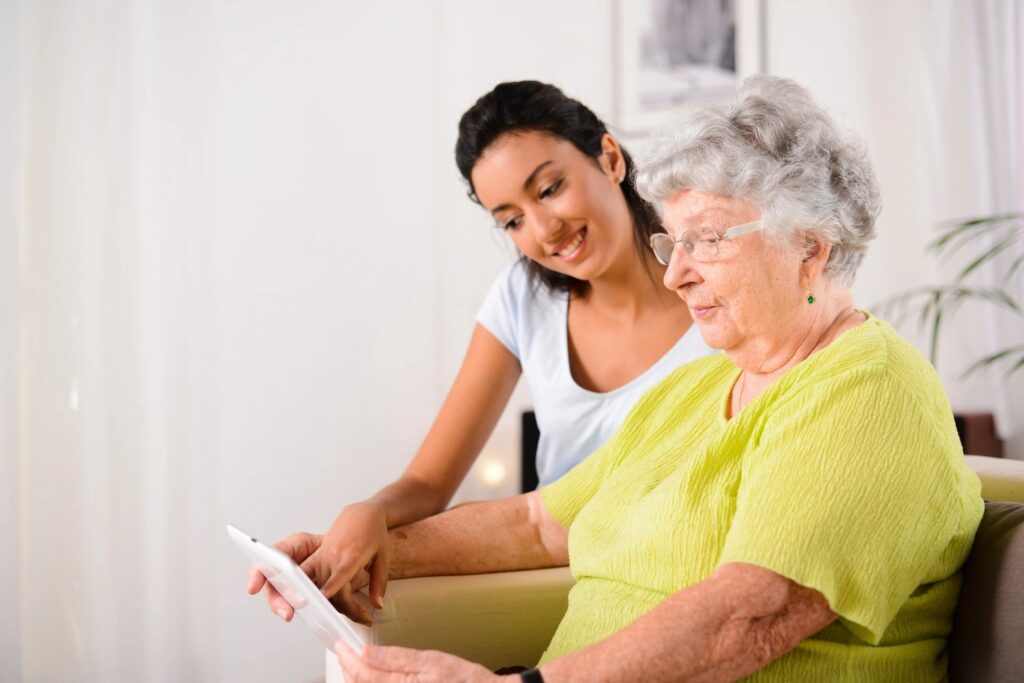 Seniors benefits from Social Security are far too low and do not reflect the actual needs of older Americans in 2021. For those who rely on Social Security benefits, the amount they receive is not livable for the average American. The amount recipients get has always been too low, annual adjustments have not provided a realistic increase, and very little is being done to change things.
Low Social Security Benefits
Social Security benefits are supposed to offer support to Americans in retirement years. Unfortunately, Americans who rely solely – or primarily – on Social Security can often not afford to retire comfortably. It is sad to think that so many people spent so many years paying into the system and working a lifetime, only to discover that what they get back won't pay the bills. Something needs to change.
How New Legislation Could Improve Seniors Benefits
While the system is clearly not working, there is hope. In fact, new legislation is poised to be a game-changer. We support the bill we call The Greatest Generation Benefits Act. If passed, this bill would dramatically increase benefits for Americans 82 and over. This bill will give these seniors an additional $85 per month plus 4 percent every year after. This, of course, is a huge improvement over the 1.3 percent COLA increase for 2021. This important legislation, however, needs some help getting passed.
How to Help Increase Social Security Benefits
The good news is, you can help call for change for members of the greatest generation. Congress needs to know the public supports improving benefits for these great Americans. We have made the results of our nationwide survey available to them here. We still need your help though. Please take a moment to sign our petition and be sure to share it with your friends on Facebook and Twitter. Thank you!