Rescue Dogs Become Vital Companions to Veterans in Need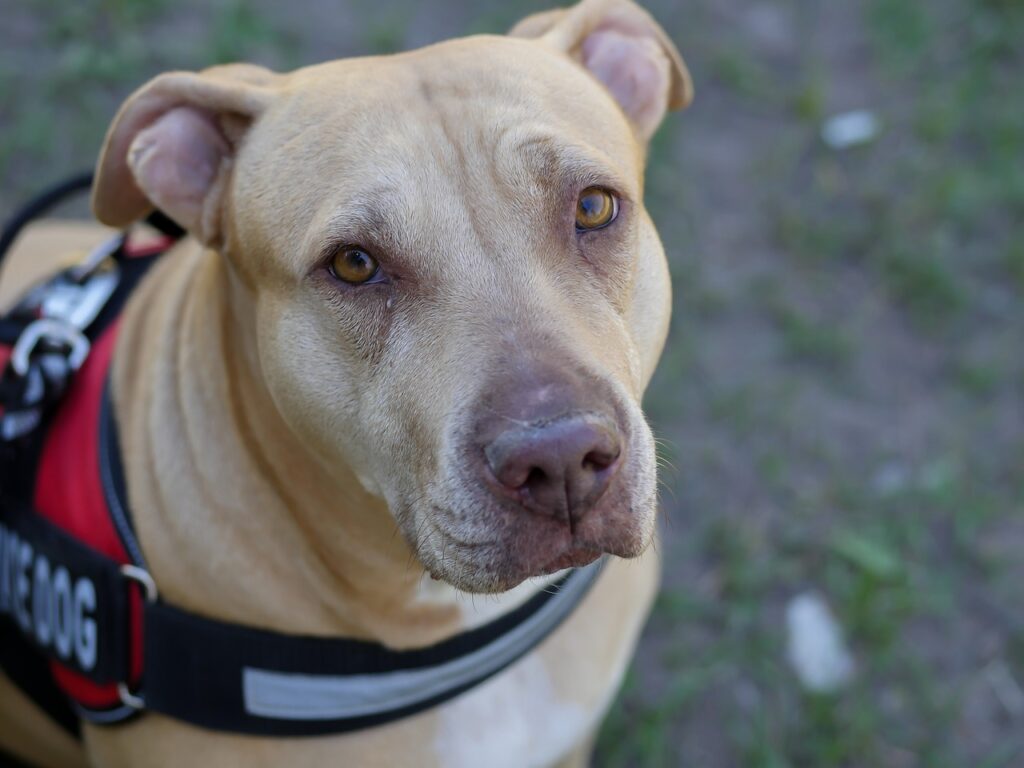 Monday is World Mental Health Day. This is not only a time to acknowledge those who are struggling but to reflect on pressing mental health issues like Post Traumatic Stress Disorder (PTSD) and how we can help. We thought this would be a great time to look back at this post about how rescue dogs are changing the lives of veterans in need.
Service dogs have been helping people for decades. For example, the first Seeing Eye organization in the U.S. opened in 1929. Furthermore, the process of training dogs to help the blind actually started much earlier. For many years, guide dogs for the visually impaired were the most commonly known service animals. However, today service dogs, along with other animal types, serve a wide range of needs.
One of the best things about these animals is how they help veterans suffering from PTSD. Accounts of dogs helping soldiers in this way go back as far as World War 1. Now, it's much more common to see service animals helping veterans with physical, mental, and emotional challenges. A nonprofit organization in Arizona seeks to expand this positive impact.
An organization called "Soldier's Best Friend" has made a real difference in the lives of veterans and rescue dogs. This program is a win-win situation finding homes for dogs in need and providing companionship to veterans. For those who have been connected with a dog, the program has been life-changing. Learn more about this program and what the veterans have to say about their new companions here.
---
We at The Greatest Generation, work to help those who sacrificed so much for our country during World War II and Korea. They gave so much, they should not have to struggle today. We believe in giving them more. They earned it.
By supporting the passage of The Greatest Generation Benefits Act we are sending a clear message. We support older Americans who fought in WWII and Korea, their spouses, and all those from the era of the greatest generation. You can easily show your support as well by signing our petition.
Thank you for supporting our cause and be sure to follow us on Facebook and Twitter.