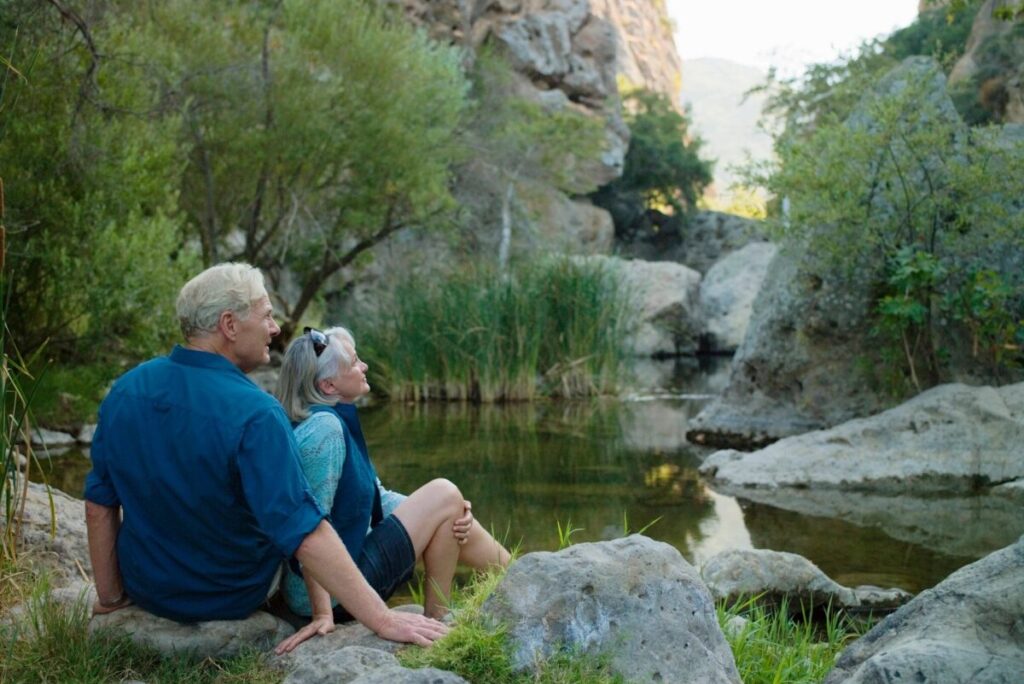 Please sign our Greatest Generation Benefits Act Petition to Congress. We need the help of Americans across the country to force real change in Washington.
The members of the greatest generation weathered some of crushing economic collapse and fought in the Second World War and Korean War.
Unfortunately, retirees age 82 and older receive Social Security benefits that haven't kept up with skyrocketing costs of medical care – and their cost-of-living adjustments just don't adequately keep up.
Passing the bill we call the Greatest Generation Benefits Act will boost monthly benefits of retirees age 82 and older by about $85 per month and automatically increase benefits by 4% every single year moving forward.
So, we are asking folks from across America to join us as we work to pass this crucial legislation. Please sign our petition and share the link to it with your friends and family: https://thegreatestgen.org/petition/
And, please consider sharing it on Twitter and Facebook. We need to let as many people as possible know about our petition calling passage of this life-changing legislation.