These 1950s Comic Book Characters Need a Revival. Do You Remember Them?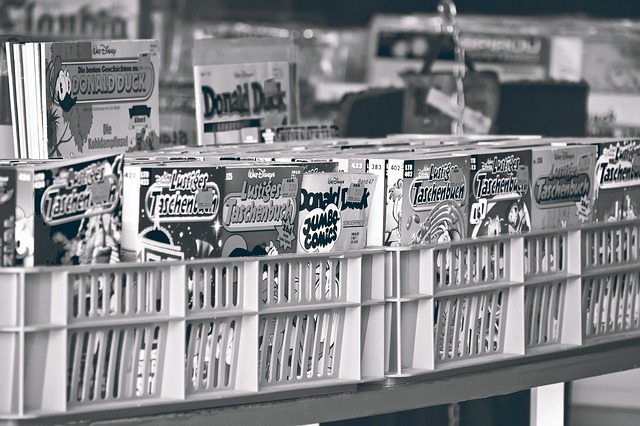 1950s comic book characters were innovative and really stepped outside the box of what people expected from comics. 1940s comics were certainly a golden era for superheroes, but the 1950s delved into other genres like westerns and suspense. Some really great characters emerged from this era and several faded into the history books. We've put together a few of the more interesting '50s characters that most people don't remember. Check out our list here.
If you like this type of nostalgia, be sure to check out our "Do you remember" series and follow The Greatest Generation on Twitter and Facebook.