Do You Remember this 1950s TV Series Starring a Real WW2 Veteran?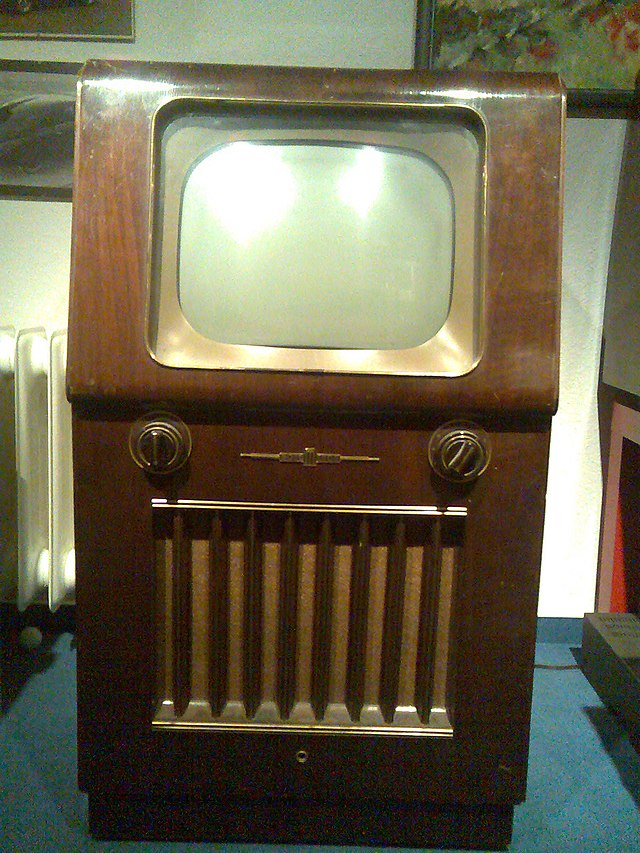 Today, we have a look back at an actor you probably remember from action movies and westerns. While he made a name for himself dodging bullets on the big screen, he got his start on a 1950s tv series. Not only that, but you may not know that he was a real-life WW II hero before entering show business. Can you guess the actor or the show? See if you are right here.
Want more nostalgia? check out our Do You Remember series, and be sure to follow The Greatest Generation on Facebook and Twitter.