Covid-19 Vaccines For Veterans Available Through the VA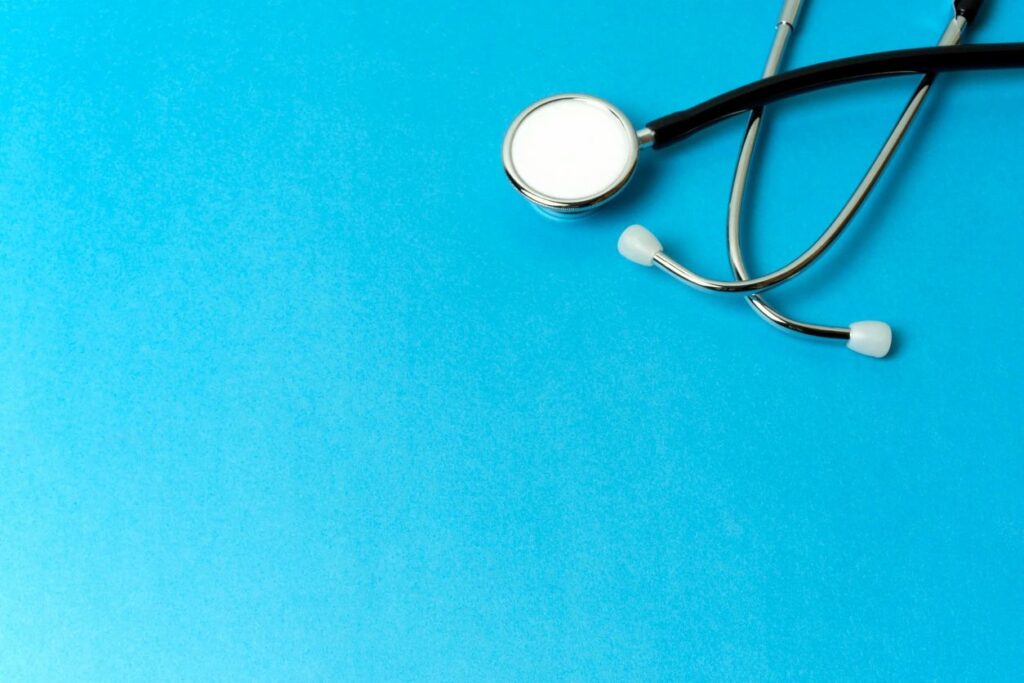 A recent change has improved access to Covid-19 vaccines for veterans. While our veterans, especially the older ones that are at greater risk, should be a priority, there have been roadblocks. The SAVE LIVES Act, which was just passed into law, makes important changes to increase access.
Of course, vaccination through the VA isn't new. Following a detailed Vaccination plan, they have been providing shots to veterans and staff. What this new law does is essentially remove some obstacles to vaccine access. Previously, many veterans did not qualify for vaccination through the VA due to health care eligibility, and VA enrollment status.
The new law allows the VA to provide COVID-19 vaccines for Veterans, regardless of their VA health care enrollment status. This change increases the number of those eligible for vaccines from the VA from 9.5 million to more than 33 million. This also applies to Veteran's spouses and caregivers.
This is certainly good news. Members of the greatest generation (those who sacrificed during WW II and Korea) are at a higher risk during the Covid-19 pandemic. Any new opportunity to get more of our veterans vaccinated is a great thing. We stand in support of all the men and women who serve and have served in the past.
Sign our petition to help members of the greatest generation, and check out our latest news and updates.