These Brothers Separated as Children During WW II Were Reunited 77 Years Later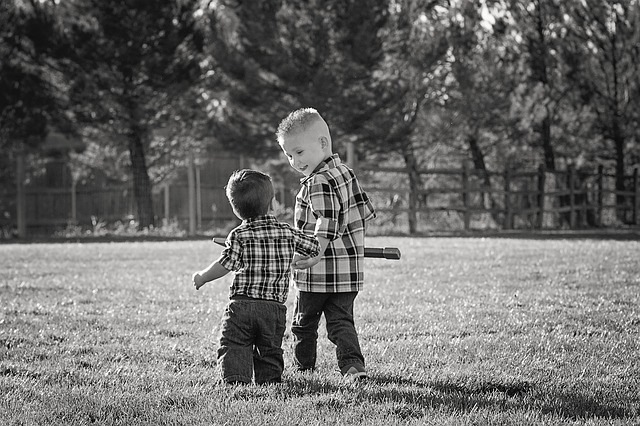 As the Second World War drew to a close, the world was trying to put the pieces back together. Some families had additional struggles to deal with. One such family had their lives torn apart by tragedy, and now, decades later, three brothers will reunite for the first time since 1945.
Ted Nobbs, 83, had three brothers as a child. His siblings were Barry, John, and the youngest, Geoff. Sadly, their world changed in 1945 when their mother died of cancer at the age of 30.
The children's father could not keep up with caring for all four children by himself and decided to offer Geoff up for adoption in the hopes of giving him a better life.
Ted explained that his father was working as an engineer and couldn't bring up a baby. Ultimately, he decided the only option was to give him to someone who could care for him.
After decades and several bumps in the road, Ted Nobbs got the chance to see his brother Geoff in person for the first time since they were small children. Read the full story and see the video of their long-overdue reunion here.
---
We are dedicated to giving back to those who gave so much during World War II. Learn more about our efforts and sign our petition here. For the latest updates and more posts like this one, follow The Greatest Generation on Facebook and Twitter.