Cicely Tyson: An Important Voice of a Generation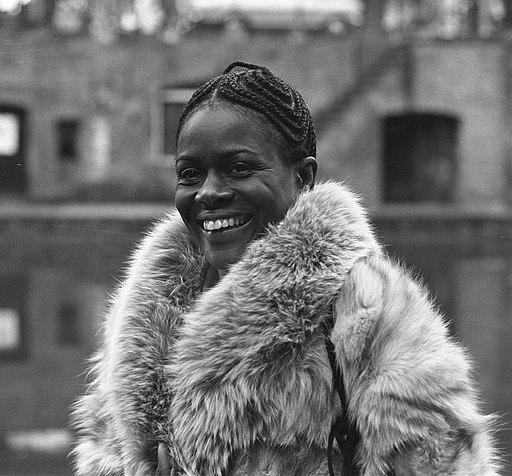 Cicely Tyson recently passed away at the age of 96. She was known primarily as an award-winning actress. We cannot, however, ignore the impact she had on society. Though she made her mark in Hollywood rather than on the battlefield, she embodied "the greatest generation." This designation is earned by those who grew up in a time of hardship but did not hesitate to stand up for what was right. Born in 1924, Cicely saw more than her share of war, racism, and poverty. She, however, chose the path of courage and held her head high, inspiring others to do the same.
African-American actors of the time period when she began her career were offered very limited roles. These were often little more than negative stereotypes. Cicely Tyson, however, refused to take demeaning roles. She maintained this line throughout her long career. Unfortunately, this often meant that she had to go without work. There were few opportunities for people of color at the time, but for her, it was about more than getting exposure in Hollywood. By only taking roles that portray strong characters, she demanded respect and became a civil rights icon.
Cicely Tyson opened doors for many black actors and helped to rewrite the racial narrative in this country. This is just one example of how many older Americans shaped the world as we know it today. We believe in giving back to those who gave so much. Learn more about what we are doing here.
Follow The Greatest Generation on social: