How a WWII Training Ground for the 10th Mountain Division Became a National Monument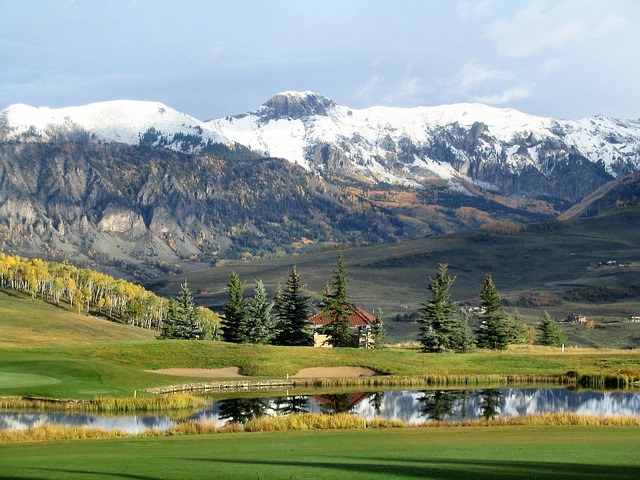 Members of the U.S. Army's 10th Mountain Division played an important role in ending World War II. Of course, their effort was great, but their operations may not have been as successful had they not trained in the mountains of Colorado. Throughout a massive stretch of mountains and valleys, soldiers learned to snowshoe, ski, and rock climb in preparation for battle in the Italian Alps. The training area recently became the nation's newest national monument.
Last October, President Biden traveled to rural Colorado where he designated more than 53,000 acres of land as the Camp Hale-Continental Divide National Monument. Under the Antiquities Act, historically significant areas like this can earn a designation that will protect them from land development, mining, and deforestation.
"This monument preserves and protects the mountains and valleys where the U.S. Army's 10th Mountain Division prepared for their brave service that ultimately brought WWII to a close," the White House said in a statement after Biden signed the proclamation. It's certainly great to see this important historical land protected for future generations. Learn more about this important national monument here.
We strongly support all those who gave so much during WWII. This is why we are working so hard to encourage Congress to pass a bill we call The Greatest Generation Benefits Act. Please take a moment to sign our petition. Stay up to date with this legislation and more by following us on Facebook and Twitter.