1950s Nostalgia: Do You Remember These Unique Bits of '50s America?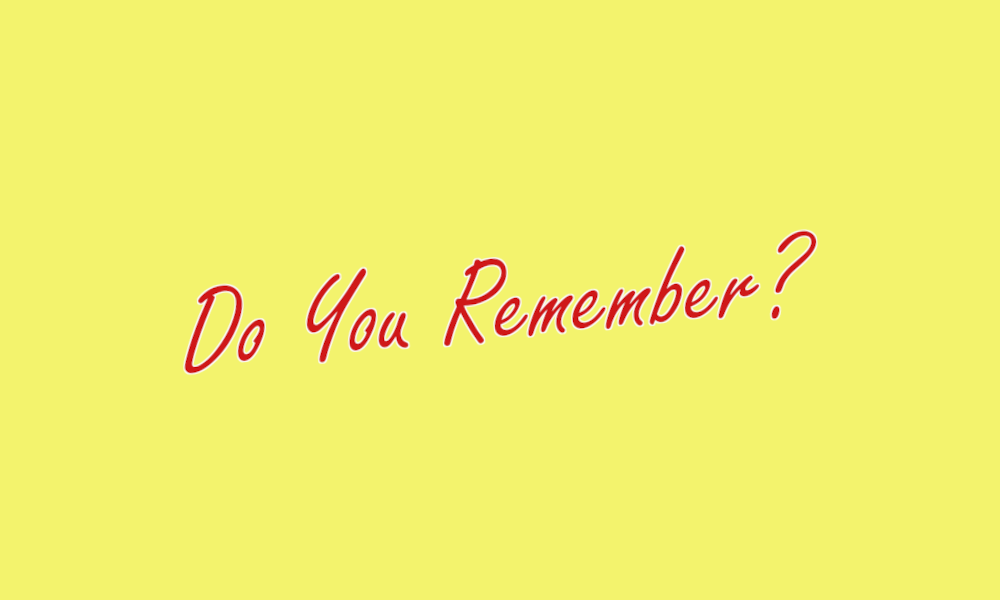 From the Milkman and fluffernutter sandwiches to drive-in theatres and sock hops, the '50s were a special era. We love looking back at the wonders of the past and invite you to take a trip with us to relive some great 1950s nostalgia. Check out our latest "Do You Remember?" post on our blog here.
For more like this from the 1940s and 1950s, check out our blog and be sure to follow us on Facebook and Twitter.