Hero Spotlight: This Famous Actor Was a Real-Life War Hero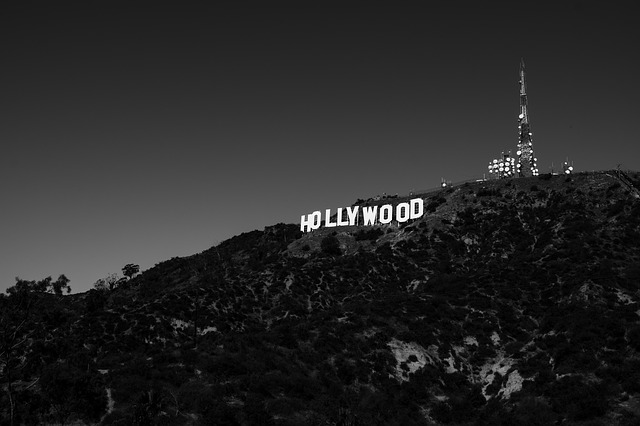 With a career spanning decades across stage, television, and film earning an Academy Award, two Golden Globes, and an Emmy, this actor earned the respect of Hollywood. He deserves even more respect, however, as a real-life war hero.
You Probably Know Him from These Films
"Butch Cassidy and the Sundance Kid," "The Towering Inferno," and "Cool Hand Luke" are among his most famous roles. Often regarded as one of the all-time Hollywood greats, his performances captivated audiences.
Before Becoming a Famous Actor, He Was a War Hero
In 1943, this future celebrity joined the Navy's V-12 program at Yale University hoping to become a pilot. Unfortunately, his color blindness prevented him from completing the course. Instead, he went to basic training where he became a rear-seat radioman and gunner for torpedo bombers. In 1944, he was sent to Barber's Point to operate in torpedo bomber squadrons designed to train replacement pilots. He was later stationed on an aircraft carrier as a turret gunner for an Avenger aircraft.
Do You Know This Famous Veteran?
In 1946, he was discharged with military honors, including the American Area Campaign medal, the Good Conduct medal, and the World War II Victory medal. Using the GI Bill, he received a Bachelor of Arts in Drama and another in Economics. in 1954, he landed his first Hollywood role. This was the beginning of a long career for the great Paul Newman. What a great actor and great American!
Read more about Paul Newman's military service here. While you're at it, check out our Hero Spotlight collection for more stories like this. We add a new Hero Spotlight story every month. Follow The Greatest Generation on Twitter and Facebook so you don't miss the next one.