Have You Seen These 1940s Films?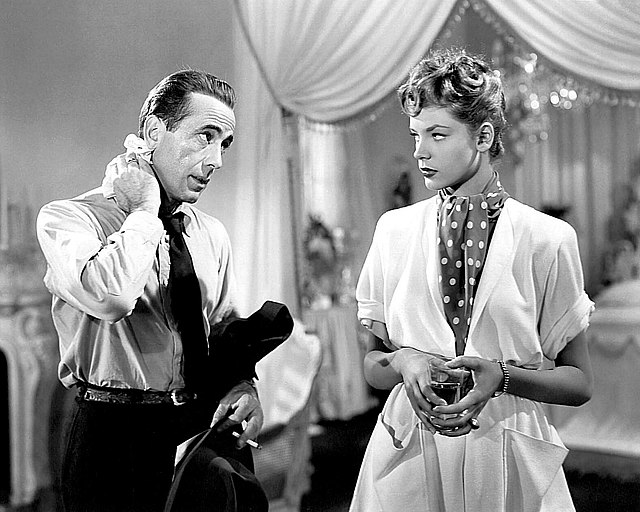 The movies of the 1940s were full of imagination and innovation. While it's been quite some time since these films hit the theatres, they are still relevant today. We've compiled a short list of some of our favorite 1940s films. Check them out below.
Do You Remember These 1940s Movies?
If you like this trip back, check out some of our other nostalgia here, and follow The Greatest Generation on Twitter and Facebook for more.