Do You Still 'Rock Around the Clock?'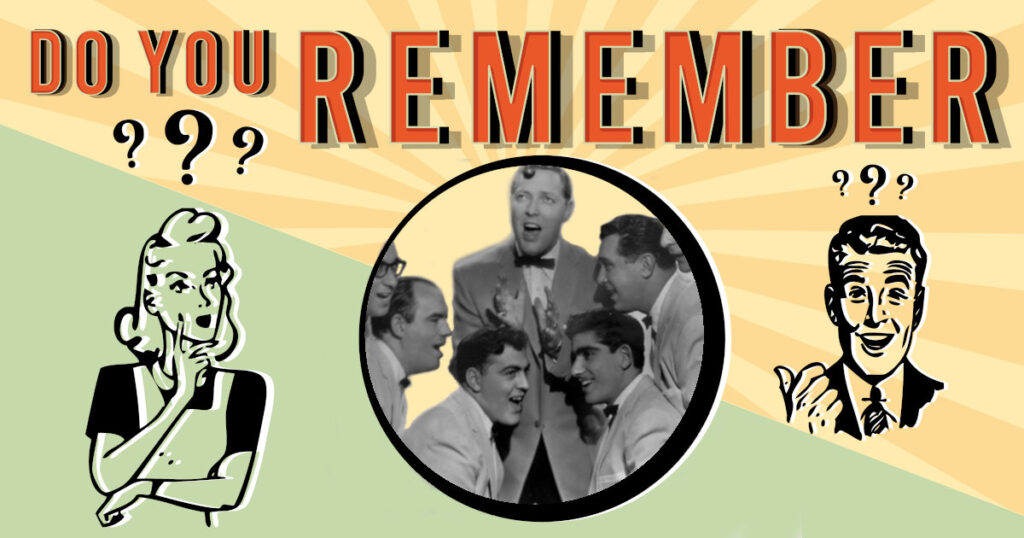 Few songs have had as large an impact as this week's entry in our Do You Remember series.
Do you remember "Rock Around the Clock" by Bill Haley and His Comets? Check out our look back at this classic below.
We love looking back at the memorable moments from the '40s and '50s. If you enjoy this nostalgia too, follow The Greatest Generation on Facebook and Twitter!