Do You Remember This Legendary Entertainer?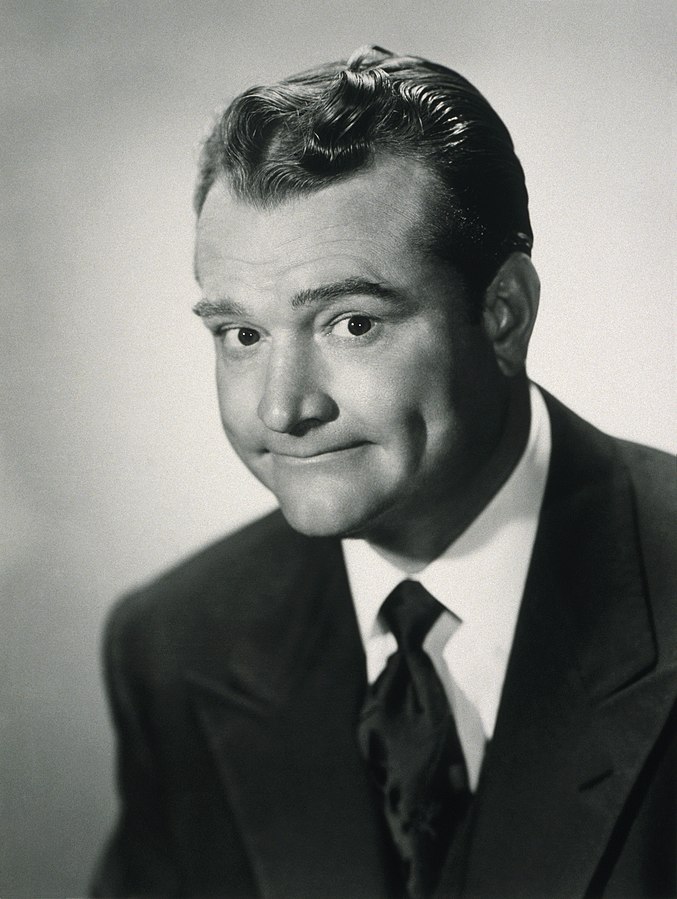 He changed the landscape of television after years of success in radio. His impressive career lasted decades and his influence is certainly still felt today. Do you know his name? It can be tricky since he went by so many. Take a trip down memory lane with us as we look back at this legend.
Do you recognize the picture? Do you know his name(s) Check below to see if you are right.
Want more nostalgia? check out our blog, and follow The Greatest Generation on Facebook and Twitter so you don't miss an update.