Do You Remember the Robert Mitchum classic "The Night of The Hunter?"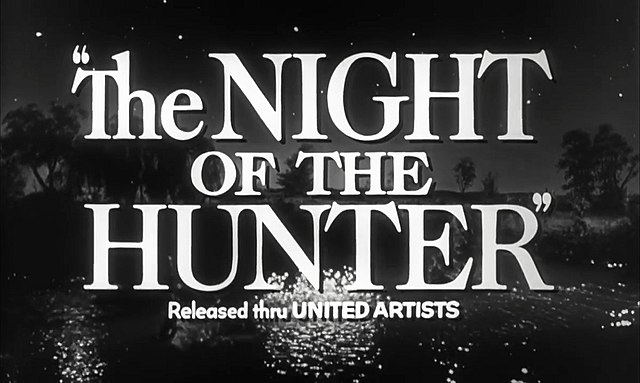 The Night of The Hunter is a 1955 thriller that blends brilliant filmmaking with expert performances to create something truly unique. Robert Mitchum and Lillian Gish give some of the best performances of their careers. Meanwhile, everything from the dialogue, the lighting, and the suspenseful score transport the audience into the film's world.
Themes of good and evil, growth, and overcoming fear, play out perfectly creating a one-of-a-kind experience. Do you remember this great film? Check out our look back at this classic here.
If you like this trip down memory lane, check out more 1940s and 1950s nostalgia here. For the latest updates, make sure you are following The Greatest Generation on Facebook and Twitter.