World War II Vet (92) Received a Special Gift From his Community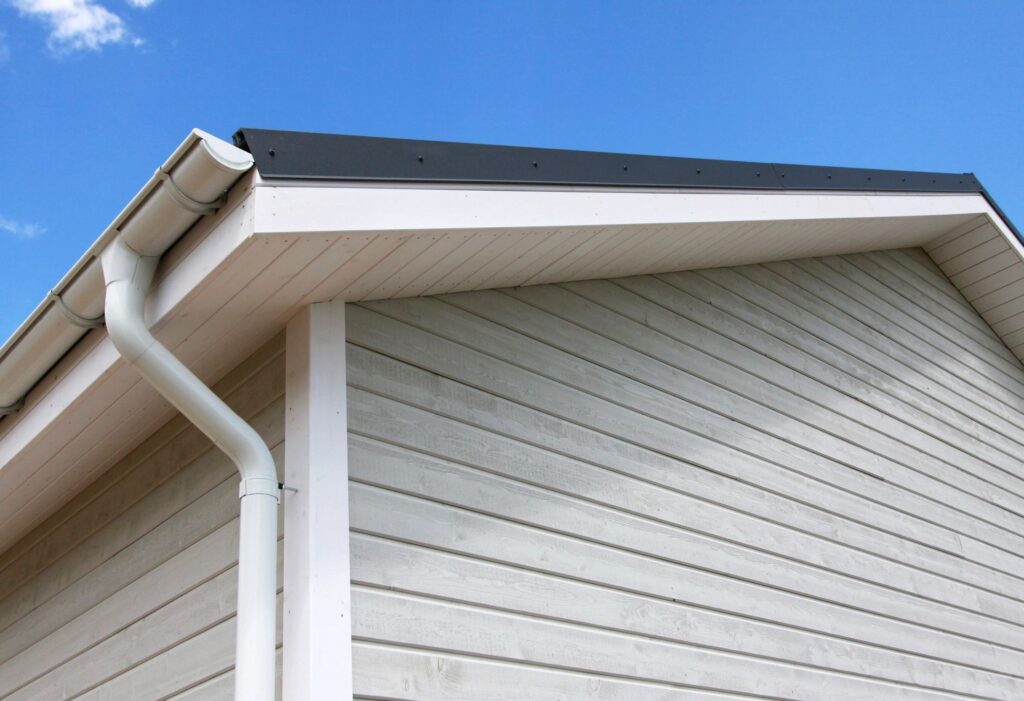 When a storm damaged World War II Vet Stephen Wilson's roof, he needed help fixing it. Not one to ask for assistance, Wilson tried to fix it himself. While it's a testament to his perseverance, at the age of 92, he could certainly use a hand. As it turns out, the help he needed was right in his own neighborhood and he didn't even have to ask for it.
Bill Gobtop, the President of Central Illinois Housing Network learned of Wilson's situation and quickly took action. Understanding that far too often our older veterans seem to be forgotten, Gobtop stepped up for this one. He and his organization collected donations and raised money for new gutters and assembled a team of volunteers to do the repair work.
Living alone at 92, this World War II vet could easily feel like the world had forgotten him. Fortunately, there are people who not only remember the service of our war heroes but work to give back to them. It is really touching to see that after serving in Iwo Jima and Okinawa so many years ago, this veteran can rely on his neighbors at home when he's in need. Check out the full story and video on Heart of Illinois ABC News.
Ensuring those who gave the most received all they deserve is what we are all about. If you enjoyed this story, you should take a look at what we are doing to help older Americans. We don't think any of our Korean or World War II vets should struggle to afford home repairs, medication, or regular daily expenses. They earned a secure retirement. This is why we urge Congress to pass legislation we call The Greatest Generation Benefits Act. Learn more and sign our petition here.