Why Was The Korean War Important?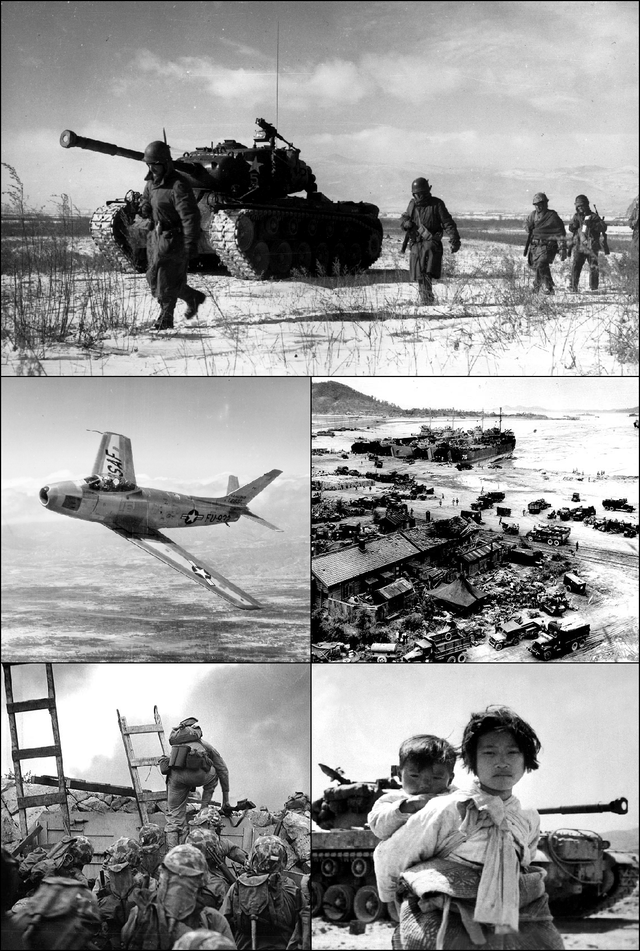 The Korean War was a significant moment in history that left a lasting imprint on the world. Even though it is sometimes referred to as "The Forgotten War," the conflict in Korea must be remembered and why it was so important.
The war that raged from 1950 to 1953 on the Korean Peninsula was not just about a struggle between North and South. It was far from a civil war and had massive implications for the world as a whole. The world would be a different place today if troops from more than 40 countries had not stepped up in the fight against communism.
While United Nation forces were involved in the conflict, it had special meaning for America. On the heels of World War II, the Korean War was set to shake up the newfound comfort and prosperity of a nation tired of fighting.
Americans once again showed that they were not afraid to stand up and fight for democracy. This led us to victory and also gave the U.S a lifelong ally in South Korea.
The Korean War was important for the United States, South Korea, and democracy around the globe. This is why we must remember to honor all who fought and sacrificed during this significant time in history.
One way we believe you can help give back is to tell Congress to pass The greatest Generation Benefits Act. If passed, this legislation would be life-changing for those who lived through World War II and Korea. Learn more and sign our petition here.
Stay up to date with this legislation and more by following us on Facebook and Twitter.