What Activities are Safe for Seniors After Getting a Covid Vaccine?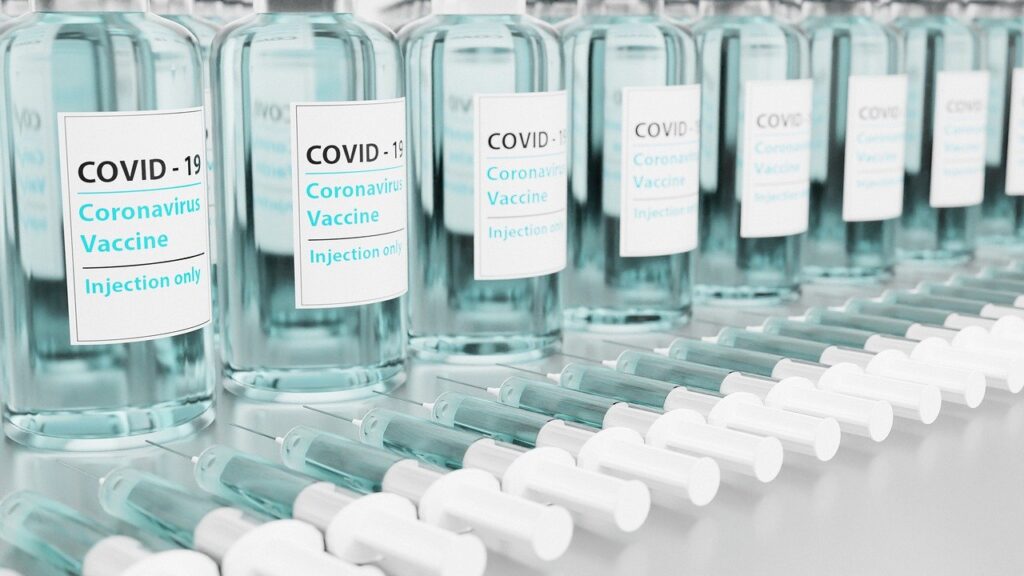 Many Americans are now getting their Covid Vaccine. This, of course, is great news. There are, however, still a lot of questions. One of the most common questions is exactly what happens after being vaccinated. Does life go back to normal? Can you engage in all the activities you did before Covid-19? Well, not quite. There is a lot we still don't know about the effects of these vaccines on the transmission of the virus. It's important to exercise caution even after vaccination to prevent possibly carrying it to others who have not been vaccinated. There are some things you can look forward to after receiving the vaccine, however.
What Can You do Safely After getting the Covid Vaccine?
Experts indicate that small gatherings and limited travel are relatively safe after receiving a Covid vaccine. Many older people have been denied the opportunity to gather with their families for their own safety. These new shots have made gatherings much safer. When all adults in a family are vaccinated, these family get-togethers are considered to be fairly low-risk. Additionally, unvaccinated children may be able to visit with their vaccinated grandparents more safely, although caution should still be taken. Furthermore, the CDC is working on new guidelines for domestic travel and research indicates that post-vaccine travel within the U.S is likely to be low-risk although it is recommended to limit travel until at least two weeks after being vaccinated.
What to Remember After the Shot
All of this is certainly optimistic news. It is important to remember, however, that while vaccines are rolling out as fast as possible, many people still do not have theirs. To keep the most people safe and to offer the best chance at beating this pandemic, we can't rush the idea of going back to normal. Stay up to date with the latest guidelines and safety information, hug your family when it's safe to do so, and continue to keep everyone's wellbeing in mind even after vaccination.
For more detailed insight from the experts about what you can and cannot do after vaccination, check out this article. Also, remember to follow The Greatest Generation for more stories about the things that are important to older Americans.
Facebook: The Greatest Generation
Twitter: @TheGreatestGen1