Veterans Receive Korean Ambassador for Peace Medal 70 Years after the War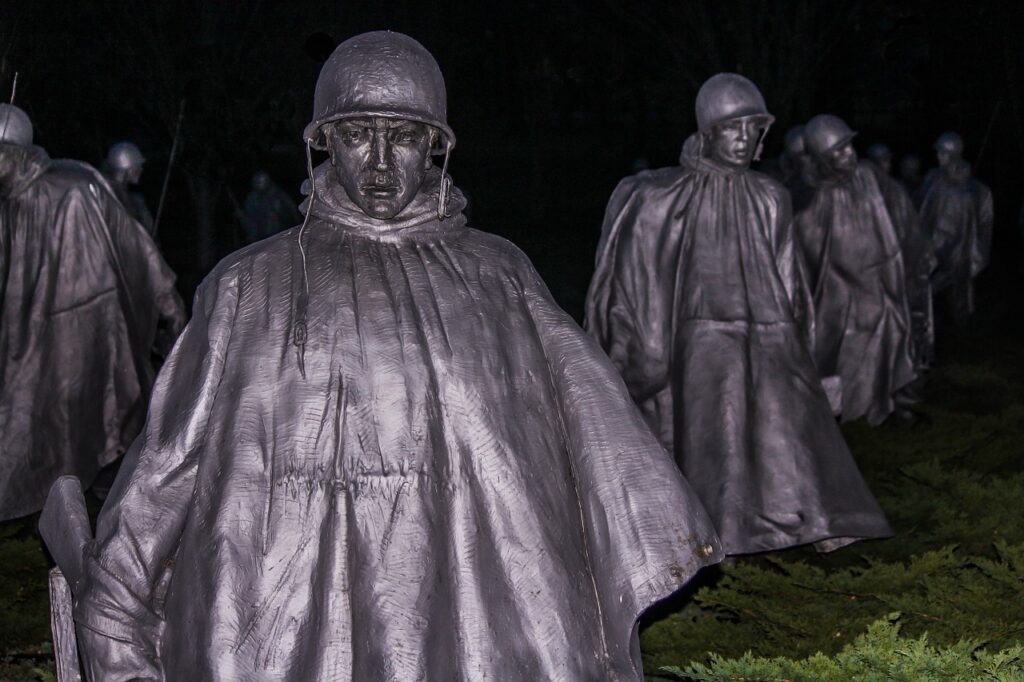 The Korean Ambassador for Peace medal is a little known honor. Growing interest, however, is leading to many more veterans receiving this special recognition. According to this NBC10 News report, dozens of veterans have recently applied for and received their medals. One thing that makes this particular medal unique is its origin. While many of our great veterans are decorated in medals honoring their service to our country, the Korean Ambassador for Peace medal is a token of appreciation from the South Korean government. Of course, it's important to let veterans know that the American people appreciate their service, but it's wonderful to hear from a global voice as well.
This important gesture shows that the people of South Korea remember the sacrifice. It shows that they truly appreciate what these heroes did for them. This beautiful tribute is available free of charge to all who served during the war. This includes both men and women. It applies to those who fought on the front lines as well as support positions. Those who participated in UN peacekeeping operations are also eligible. The medal may be awarded posthumously as well to honor a veteran we've lost. Whether living or dead and no matter the nature of their service, this is a great way to honor a veteran. Learn more and fill out the free application here.
The Greatest Generation celebrates all veterans and works to give back to those who gave so much. Read about our efforts to improve the lives of those who sacrificed during WWII and Korea here. Thank you for supporting our veterans! Follow us on Twitter and Facebook for more like this.