US Troops Receiving a Paycut in 2022? How Economic Troubles Affect the Military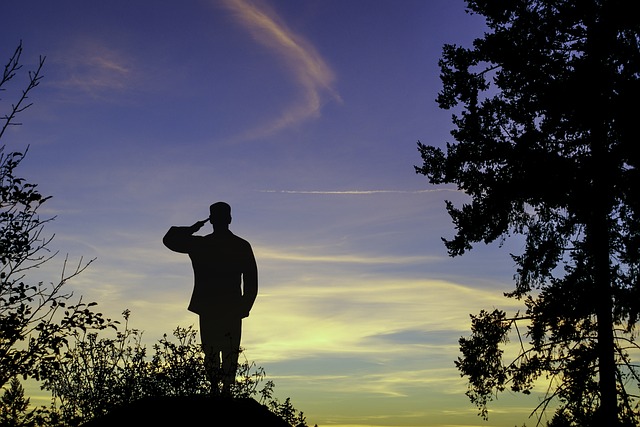 The 2022 National Defense Authorization Act signed by President Biden gave US troops a 2.7 percent pay raise. Unfortunately, many service members may actually still see a decreased income. The issue is that even with a pay raise, other economic factors like inflation get in the way.
Inflation has hit levels not seen in decades. While this impacts Americans across the board, lower-income individuals and families are expected to suffer the most. Some military personnel may find that they struggle more financially in the coming year despite the pay increase.
Recent statistics from the U.S. Bureau of Labor Statistics show that the Consumer Price Index has risen 6.8 percent over the last 12 months. This cost increase means that even with the 2.7 percent pay raise, U.S. troops can expect to have less money in 2022.
John G. Ferrari, a former U.S. Army Major General who specializes in defense budget research at the American Enterprise Institute, said the situation could be very troubling for troops at the lowest part of the pay scale. Read more about how this will impact our military here.
We believe that those who give so much for their country should never be left behind. That is why we support a bill we call "The Greatest Generation Benefits Act." This would be life-changing for those who sacrificed during WW2 and Korea. Learn more here.