Social Security Benefits are Not Enough for Members of The Greatest Generation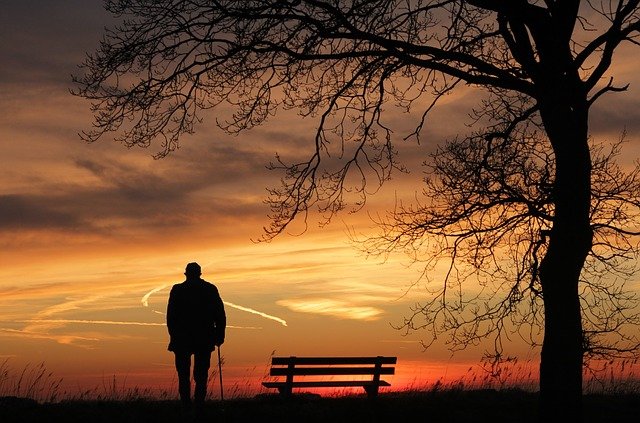 Social Security benefits are vitally important for many Americans. Many people in this country could not survive without these funds to support their basic needs. In reality, they are less of a "benefit" and more of a necessity. For those who don't have other income options, this is a lifeline. Sadly, some of our most vulnerable citizens do not receive the benefits they need.
The Greatest Generation Earned More Than They Receive in Retirement
Members of the greatest generation are those who lived and sacrificed through World War Two and Korea. These Americans gave so much during this important time in our history. While so many were serving on the front lines in the war, others were working and sacrificing at home. This was a time when the country truly came together. Unfortunately, these Americans who gave so much, receive very little in retirement.
Why Social Security Doesn't Go Far Enough for Many Seniors
Social Security benefits have been far too low for a long time. This can be especially problematic for older Americans. While costs continue to climb, benefits continuously lag behind. The annual COLA (Cost-of-Living Adjustment) is supposed to combat inflation. However, the basis for this yearly increase fails to take into account many costs for seniors. Furthermore, COLA is expected to be significantly lower in 2024.
The Change Older Americans Need Right Now
Clearly, something needs to change. Members of the greatest generation deserve much more and currently don't get the minimum they earned in retirement. We believe that the best way to give back is by passing a bill we call The Greatest Generation Benefits Act. This bill would give Americans over age 82 an additional $85 per month and a 4 percent increase every year after. Learn more and sign our petition here.