Nursing Home Threatened by Raging Fire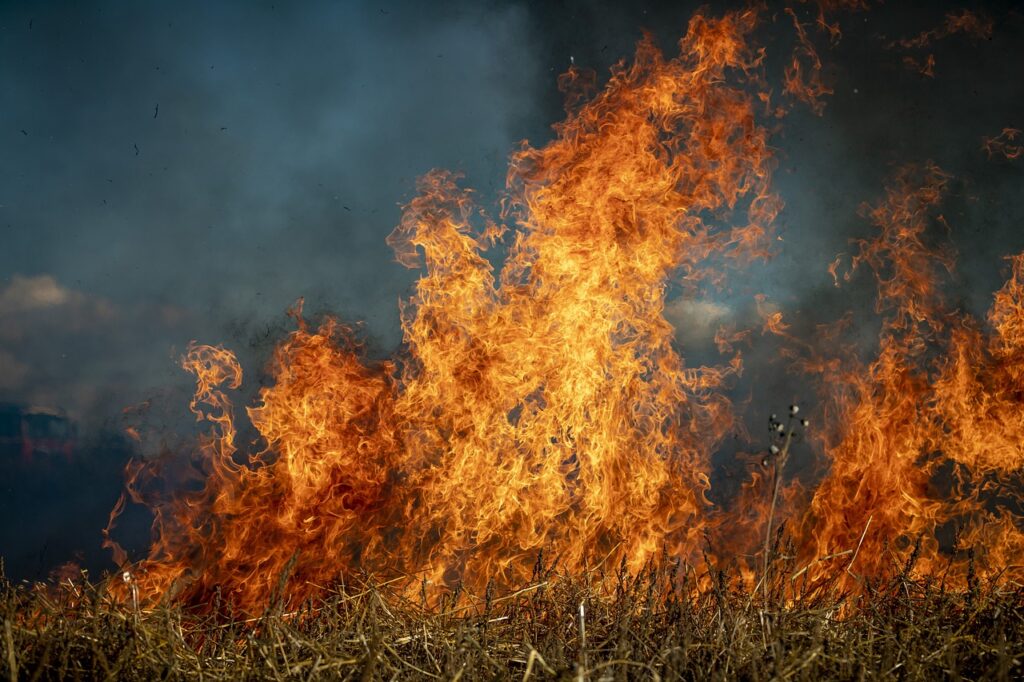 A brush fire recently tore through 30 acres of land near the border of Erin, Tennessee. This comes after the state was hit hard by recent tornados. To make the situation even more frightening, the massive fire placed a local retirement home in the direct path of destruction.
The fire burned quickly through very heavy dry brush, fanned by wind gusts as it spread toward local residents. Witness reports indicate that smoke could be seen for miles.
The fire nearly reached Signature HealthCARE nursing home, getting close enough that the facility was nearly evacuated for safety. Fortunately, emergency response officials were able to save the day before nursing home residents were forced out and possibly left homeless. Read the full story here.
For the latest news impacting older Americans, make sure to follow The Greatest Generation on Facebook and Twitter.