More Than 80 Percent of Nursing Homes Face Staffing Shortages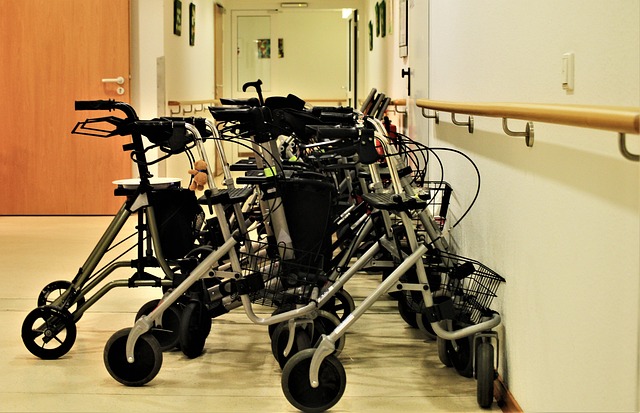 Nursing Homes have been dealing with serious staff shortages since 2020. Of course, the pandemic hit nursing homes hard in more ways than one. In fact, at the peak of the Covid-19 crisis, many nursing homes were forced to close their doors.
In many ways, we feel as though we are over the hump when it comes to the Covid pandemic. Much of life has gone back to normal, and yet, nursing homes are still struggling to maintain staff.
A recent survey from the American Health Care Association found that 86 percent of nursing homes in the U.S. are experiencing moderate to severe staffing shortages.
Additionally, the survey found that 96 percent of nursing homes are struggling to hire additional staff. This shows that these facilities are struggling to maintain the staff they have, and are largely unable to attract new workers.
It would have been easy to assume that the nursing home crisis had slowed down as America eased back into normalcy. Clearly, however, the issue is not getting better. Read more about this continuing issue here.
---
We believe in giving back to the older Americans who gave so much for this country. That is why we support a bill we call The Greatest Generation Benefits Act. Learn more about this important legislation and sign our petition here. Also, make sure you get all the latest updates by following us on Facebook and Twitter.